Natalie Portman Surprisingly Agrees With Rose McGowan's Criticism Of Her Oscar Dress
Natalie Portman's dress at the Academy Awards grabbed a lot of attention on the red carpet last week for its unique touch that paid tribute to the women of Hollywood. Not everyone was pleased by the move, however. Rose McGowan, in particular, had a criticism of the design choice -- a criticism Portman actually kind of agrees with.
According to Variety, Portman wore a Dior dress with a cape that was embroidered with the names of every female director that was snubbed at this year's Oscars. In response, McGowan said that Portman using fashion to break down the issue didn't seem brave at all. McGowan called it "more like an actress acting the part of someone who cares."
The fellow actor also called out Portman for only working with a few female directors over the course of her career and not doing enough to challenge the status quo.
The Academy Award-winning "Black Swan" actress has since responded to McGowan's statement and revealed that she agrees with her.
"I agree with Ms. McGowan," Portman said. "It is inaccurate to call me 'brave' for wearing a garment with women's names on it."
Many actors and filmmakers cited Greta Gerwig, who wrote and directed "Little Women," a film that performed very well at the box office and among critics, as an example of a female director that should have received a best director nod. While Gerwig did not receive the honor in the male-dominated category, "Little Women" did go on to win the award for best achievement in costume design at the Academy Awards.
Portman also stated: "Brave is a term I more strongly associate with actions like those of the women who have been testifying against Harvey Weinstein the last few weeks, under incredible pressure."
McGowan was at the forefront of the #MeToo movement after coming forward about Weinstein, accusing him of raping her at the Sundance Film Festival in 1997. The incident was settled for $100,000. Since then, she's become a sort of controversial figurehead in the feminist community.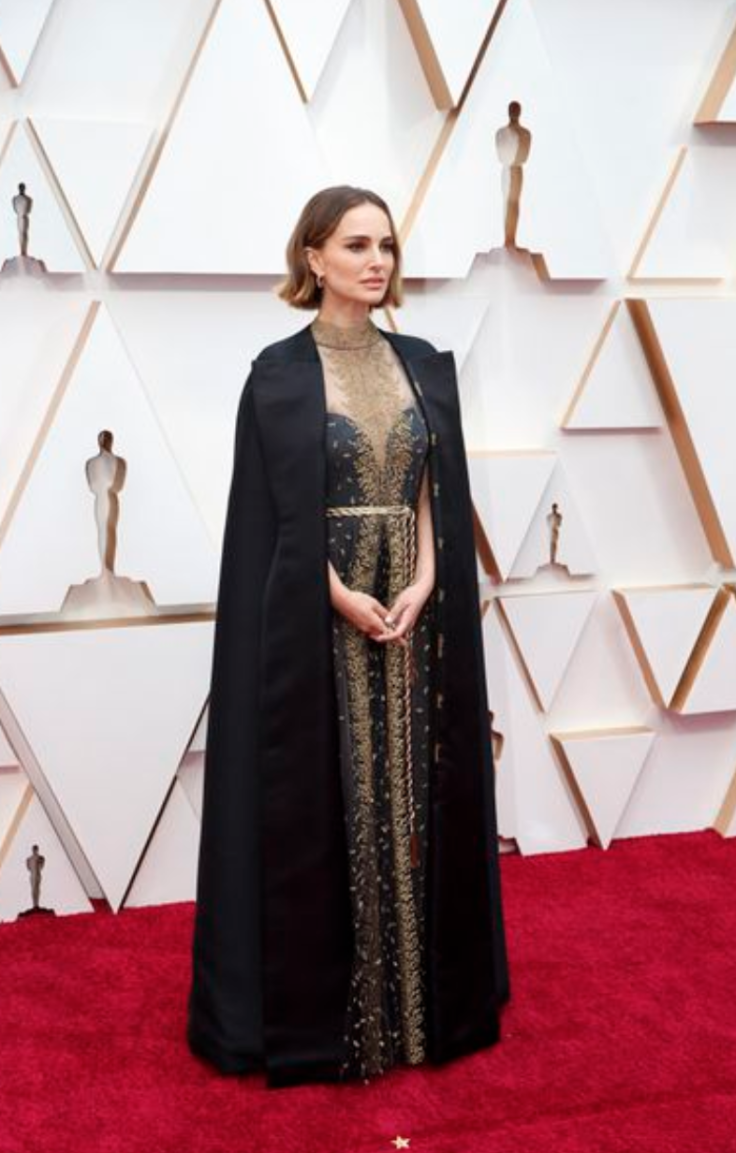 © Copyright IBTimes 2023. All rights reserved.