Natalie Wood Death Investigation News Conference: Robert Wagner is Not a Suspect [BREAKING]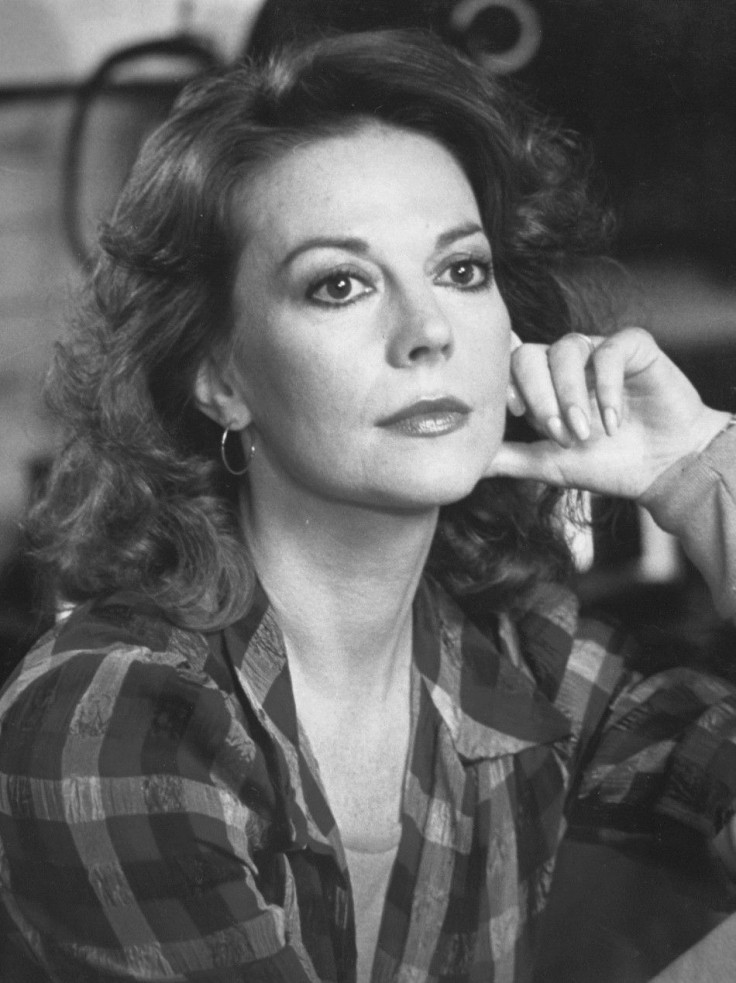 The Los Angeles Sheriff's Department gave a news conference Friday addressing the new information that has prompted officials to reopen the investigation into Natalie Wood's drowning death on Nov. 29, 1981 - nearly 30 years ago to the day.
Sheriff spokesman Lt. John Corina opened the conference with a recap of the location and general circumstances of Natalie Wood's death, adding that the actress was accompanied by her husband Robert Wagner and Christopher Walken.
On that Saturday evening, Miss Woods somehow ended up in the water and drowned, Corina said.
Lt. Corina reiterated multiple times that Woods' death was ruled an accident, and insisted that it was still being viewed as an accident.
We are always open to receiving information about older cases as well as current cases, he said. Recently we have receicved information which we felt was substantial enough to reopen the investigation to the case.
I am not going to comment on the type of information that we have, he added, and reiterated that throughout the news conference.
When a reporter asked if Robert Wagner was considered a suspect, Lt. Corina said, No.

He also said that several sources had come forward with additional information.
When asked if the Sheriff's Department was planning on interviewing Christopher Walken, he would not specify, saying only, We are going to follow up on the leads we have, re-interview some people, interview some new people.
When asked again about Walken, Lt. Corina reiterated that he had no comment on specifically who would be interviewed, but added, I think you can speculate on that.
The Sheriff Department provided no comment on whether or not Natalie Wood's body would be exhumed, and said little about whether or not the captain Dennis Davern's credibility was in question.
When asked if Davern could face criminal charges for lying to police in the initial investigation, the Sheriff spokesman was vague.
If they are inhibiting the investigation, they could be arrested and charged.
Los Angeles County Coroner's Office previously ruled that Wood's death was an accident, concluding that Natalie had somehow fallen off the yacht the group had taken to Catalina Island. She was found to have been intoxicated at the time of her death.
Davern has since come forward to say that he did not tell police the whole story.
I made some terrible decisions and mistakes, Davern told NBC News' David Gregory. I did lie on a report several years ago.
He added, I made mistakes by not telling the honest truth in a police report.
Lt. Corina did not answer questions about whether the police were looking at the possibility Wood's drowning was not an accident.
Until we find something that says it isn't, it is still an accidental drowning, he said.
© Copyright IBTimes 2023. All rights reserved.