Natalie Wood Death: Robert Wagner Named Person Of Interest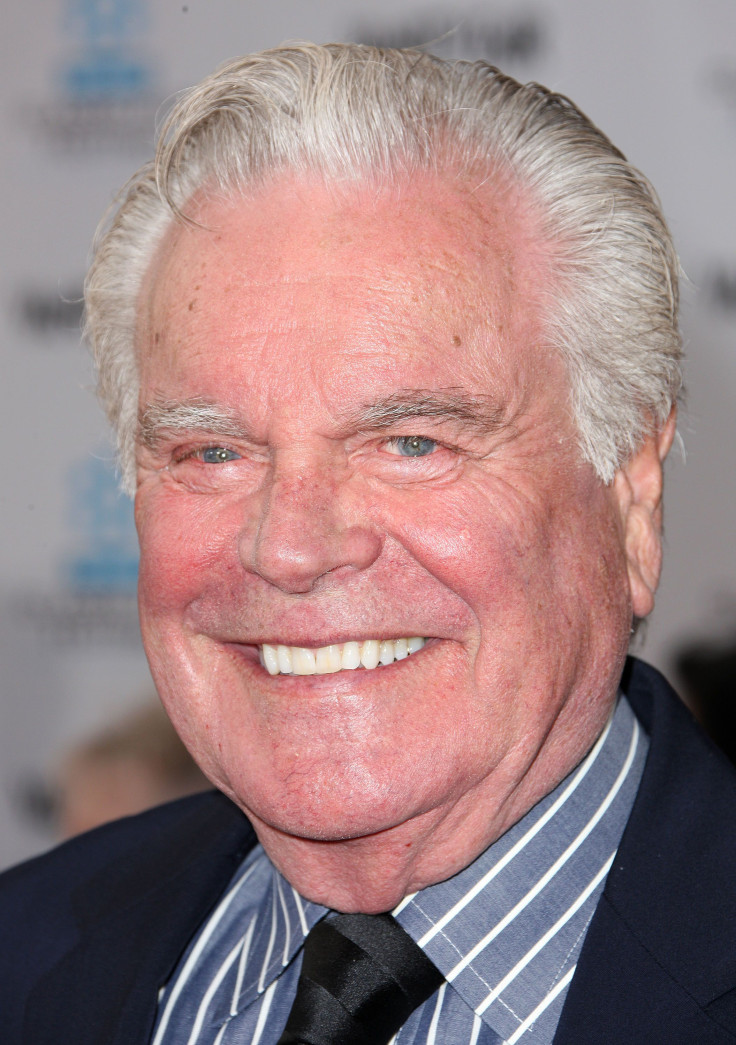 Thirty-seven years after the mysterious drowning of actress Natalie Wood, Robert Wagner was named a person of interest in her death. Los Angeles County Sheriff's Investigators told "48 Hours" they were interested in speaking to Wagner, Wood's then-husband.
Wood died in November 1981 off Catalina Island, California. She was 43-years-old at the time. Wood and Wagner were on a yacht with Christopher Walken and the boat's captain when she died.
After a two-week investigation, Wood's death was ruled an accidental drowning at the time, according to People magazine. A new investigation, however, was reopened in 2011. Investigators now want to speak to Wagner, who is now 87 and married to Jill St. John.
"As we've investigated the case over the last six years, I think he's more of a person of interest now," Los Angeles County Sheriff's Department Lt. John Corina told "48 Hours." "I mean, we now know he was the last person to be with Natalie before she disappeared."
Wagner and Wood were married from 1972 until she died in 1981. Investigators cited conflicting accounts as part of the reason for looking into Wagner so many years later.
"I haven't seen him tell the details that match all the other witnesses in this case," Corina said of Wagner. "I think he's constantly changed his story a little bit. And his version doesn't add up."
SaveSave
© Copyright IBTimes 2023. All rights reserved.