National Stress Awareness Day: 6 Surefire Ways To Prevent Buildup Of Stress
People who find it difficult to cope with the fast-paced modern lifestyle often fall victim to stress. The rising number of young individuals signing up for stress-management classes is a sign that many are struggling to strike a perfect work-life balance and take control of their lives.
This no longer comes as a huge surprise, however. Every person experiences stress and anxiety at some point in their life, which not only wrings them bone dry but also strips them of the confidence to face the world. Moreover, considering everything that has been taking place around the world recently, it can be really difficult to avoid any kind of stress.
Stress is "a feeling of emotional or physical tension," according to MedlinePlus. If prolonged, it can lead to several life-threatening ailments such as high blood pressure, heart disease, diabetes, obesity, depression and anxiety, among others.
National Stress Awareness Day, which is observed on Nov. 3 every year, urges people to check their stress levels from time to time and seek help when needed. On this day, you may also try the following science-backed methods to prevent stress buildup. (Courtesy: Colorado Law, Harvard Health and Centers for Disease Control and Prevention)
1- Meditating- Those who meditate daily claim they notice a genuine change in their overall mental and emotional state. A happy state of mind is only achieved through meditation and reading about it isn't enough.
2- Undergoing Cognitive-Behavioral Therapy (CBT)- The method, which focuses on the idea that switching to positive thinking can dramatically change a person's mind, is a long-advised method to improve mental health. To undergo CBT, you need to consult a specialist who can guide you as you condition your brain to think positively.
3- Practicing Yoga- Yoga is one of the best relaxation practices that help release tension from your mind and body. It also allows the body to get a good stretch and lets you have peace of mind as well.
4- Staying away from Drugs and Alcohol- People sometimes resort to drugs or alcohol in hopes of getting rid of stress. However, these are more dangerous than stress itself. If you are engulfed by the feeling of stress, it's always better to get professional help than seek comfort through substance consumption.
5- Brisk Walking- Whenever the pangs of anxiety strike, allow yourself to freely breathe in some fresh air. When you feel overwhelmed or claustrophobic due to stress, go on a brisk walk right away to relax your nerves.
6- Rubbing Your Feet Against a Golf Ball- This process, through which you can have an impromptu foot massage, can help stimulate happy hormones. While this is not a long-term solution for stress, it can bring you relief instantly.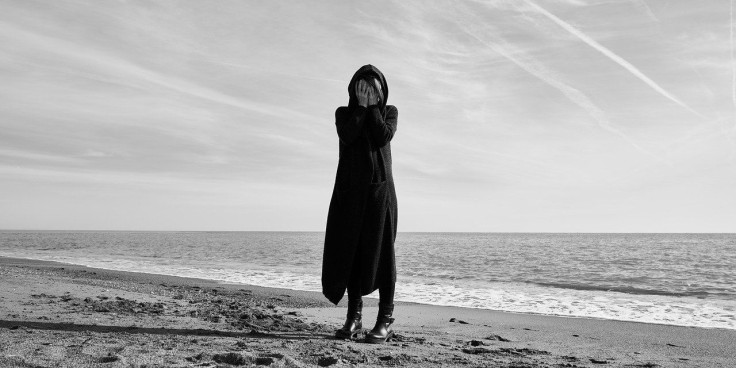 FOLLOW MORE IBT NEWS ON THE BELOW CHANNELS