Naughty Boy Releases New Song 'Runnin'' Featuring Beyoncé, Arrow Benjamin; Listen Here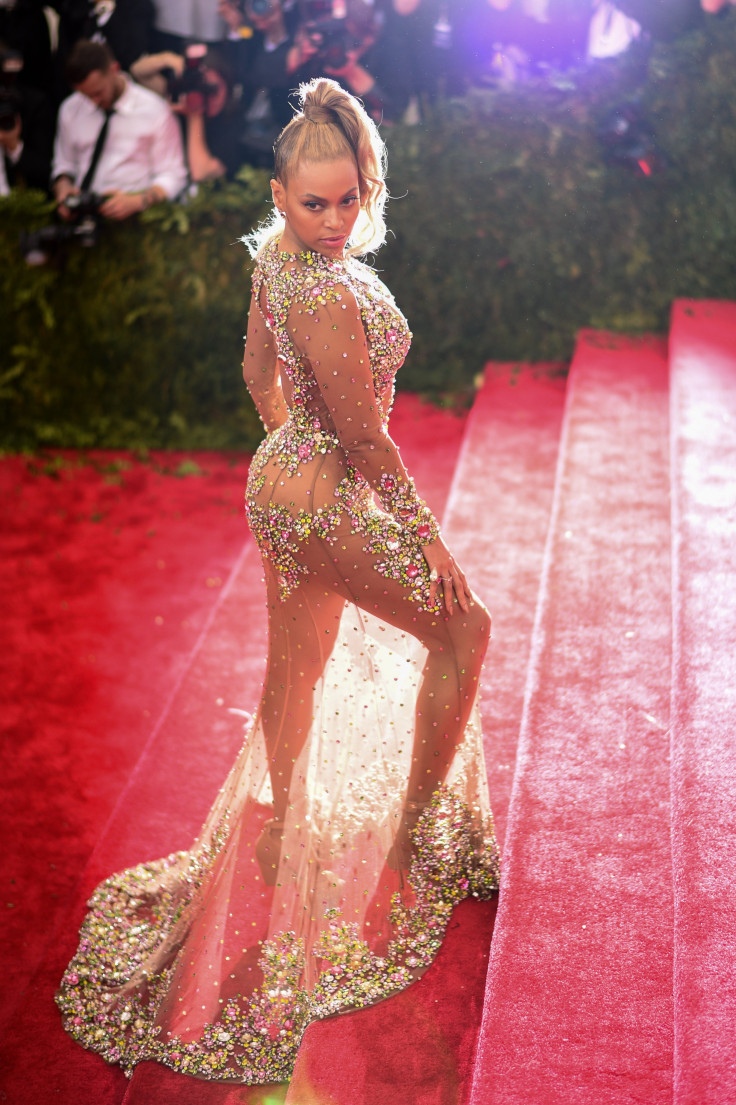 New Beyoncé music is finally here. British music producer Naughty Boy, known largely for his public falling out with former One Direction member Zayn Malik, teased the track on Twitter Wednesday. He tweeted lyrics to the track and shared a 15 second clip from the mesmerizing video which accompanied it. As he promised with his social media countdown, "Runnin'" was released Thursday and the Internet went crazy.
Naughty Boy, 30, released the song on Twitter, sharing with fans that he was "proud" of the project -- as he should be. Within minutes the tweet was making it's rounds on the social media site while various radio stations and music platforms, including Beats 1, Idolator and Vevo, picked up the song. Naughty Boy then linked his 279,000 followers to the track on iTunes and Spotify.
Beyoncé, 34, and Naughty Boy fans alike went crazy for the song. Many retweeted the controversial producer's link to his newest project while others simply shared their thoughts on the song, a vast majority of which were positive. Unfortunately, there were a few Twitter users in complete disbelief that a chart-topping artist like Beyoncé would collaborate with Naughty Boy.
In true Beyoncé fashion the Grammy winner has stayed quiet about her latest project. She has made no mention of "Runnin'" on Twitter, Instagram or her website. In fact, she is currently on vacation with her hubby, Jay Z, and their daughter, Blue Ivy Carter. The first family of hip-hop are spending quality time together in Italy. They've been spotted swimming and just generally enjoying themselves on several occasions since touching down in Europe.
What are your thoughts on "Runnin'"? Tweet us and let us know! Check out the full song and video below:
© Copyright IBTimes 2023. All rights reserved.