Neil DeGrasse Tyson Reacts To Trump's Paris Climate Agreement Decision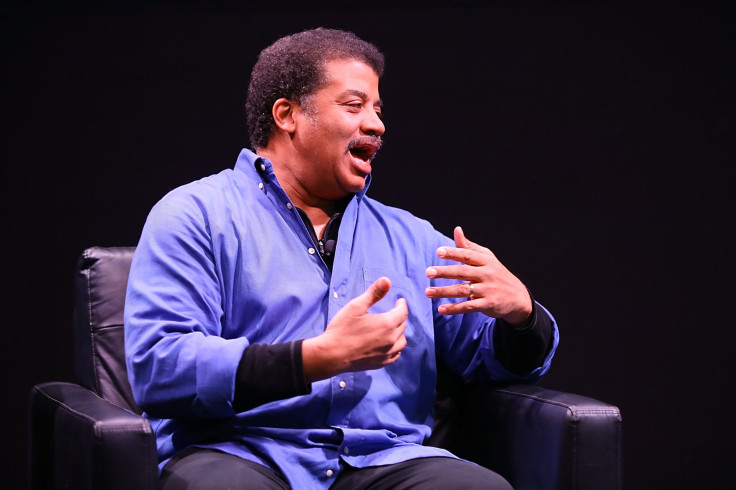 Renowned astrophysicist Neil deGrasse Tyson had some choice words for President Donald Trump Wednesday after reports emerged that he planned to pull the United States out of the international Paris Agreement on climate change.
"If I and my advisors had never learned what Science is or how & why it works, then I'd consider pulling out of the Paris Climate Accord too," he tweeted Wednesday.
The Paris Agreement, ratified by 131 nations in 2016, pledged to reduce carbon emissions in an effort to lower global temperatures and curb the effects of climate change. As per the terms, the U.S. agreed to cut its emissions by 28 percent of its 2005 levels by 2025. The president was expected to announce his decision regarding the deal Thursday.
Read: Can Trump Really Pull Out Of The Paris Agreement?
Tyson has railed against the denial of scientific truths in the past. In April, he posted a video that included a clip of Vice President Mike Pence calling for educators to teach evolution as theory as opposed to fact.
"It seems to me people have lost the ability to judge what is true and what is not," he said in the video, calling science a means of finding the truth.
"It is truth, whether or not you believe in it," he said. "And the sooner you understand that, the faster we can get on with the political conversations about how to solve the problems that face us."
Beyond science, Tyson has been a vocal critical of some of Trump's other policies as well. After the administration released its first proposed budget cuts in March, Tyson slammed the outline.
"The fastest way to Make America Week Again: Cut science funds to our agencies that support it... The fastest way to Make America Sick Again: Cut funding to the National Institutes of Health," Tyson said in a series of tweets. "We can all imagine a land that provides no support for Art. But is that a place you'd want to Live? To Visit? To Play… We all want to Make America Great Again. But that won't happen until we make America smart again."
Other high-profile proponents of the climate deal took to Twitter to address the president as well.
Read: Neil DeGrasse Tyson Suggests Names For 7 Newly Discovered Planets
"@realDonaldTrump, I hope you'll make the moral decision today to protect future generations," actor and environmental activist Leonardo DiCaprio tweeted Thursday.
The fate of the Paris Agreement is unclear at this point. At one point during his campaign, Trump called climate change a hoax perpetrated by China and railed against "draconian climate rules," vowing to nullify the agreement. His tone, however, seemed to soften as he took office when he told the New York Times he'd have an "open mind" about it.
Should Trump decide to pull the U.S. out, the agreement doesn't allow for withdrawal until November 2019.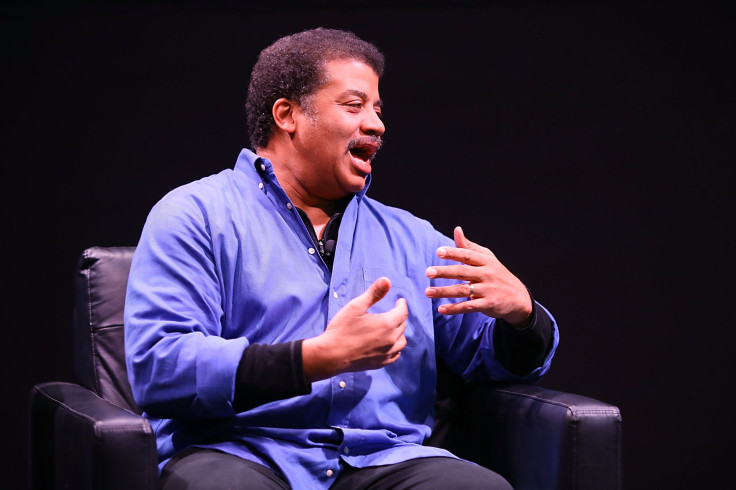 © Copyright IBTimes 2023. All rights reserved.