Netflix 'Active Shooter' Situation Over, No Weapons Found, One Arrested, Lockdown Lifted
The Los Angeles Police Department took into custody a suspect and lifted the lockdown at Netflix's Los Angeles headquarters Thursday afternoon. Spokespeople from LAPD told the media that the suspect had no weapons on him.
Police officials said they received a call at 3:53 p.m. local time (6:53 p.m. EST) Thursday that a person carrying a gun was on the Netflix lot at Sunset Bronson Studios at Sunset and Bronson Avenue. Officers were deployed to the scene, and they evacuated employees from Netflix, as well as from news station KTLA-TV studios next door, which reported on the incident as it unfolded.
In a statement to its employees, Netflix said, "We received a tip about a potential law enforcement incident. Police are conducting a sweep of the lot out of an abundance of caution. There is no immediate danger or threat to our employees."
The lockdown was lifted around 5 p.m. local time, once the police said they had detained the suspect. The suspect wasn't actually on the Netflix lot when the police arrived and it wasn't clear exactly where he was arrested.
The suspect was allegedly a disgruntled former employee of Netflix, who had called a current employee to make a threat, but the information was not confirmed by the police, who did not reveal the suspect's identity.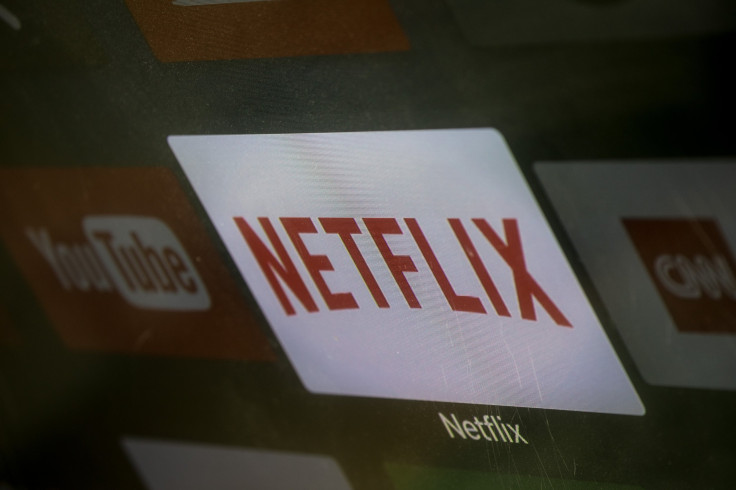 © Copyright IBTimes 2023. All rights reserved.