Netflix And Amazon Ratings: Research Firm Lifts Curtain On 'Jessica Jones,' 'Man In The High Castle' And Others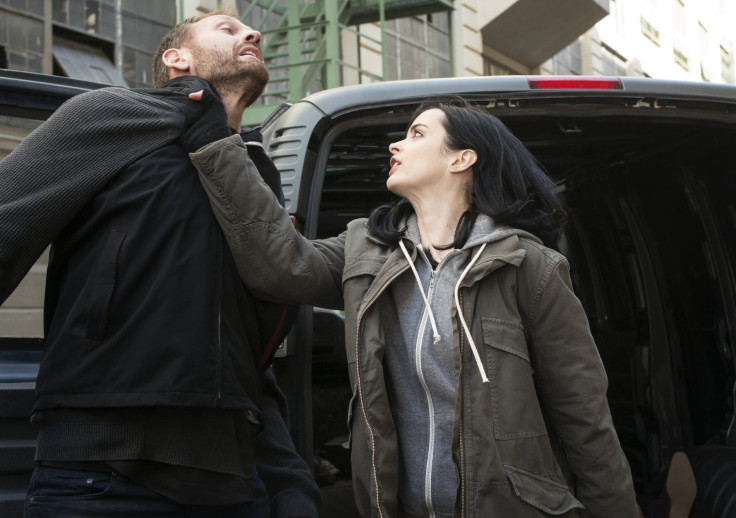 LOS ANGELES — The TV industry abhors a lack of data. That's one reason Netflix and other streaming services have proved such a thorn in the side of traditional networks: Streamers get to call whatever they want a "hit" because they never have to actually divulge how many people watch their shows, while broadcast and cable programmers live and die by very public Nielsen ratings.
Well, no more. Thanks to the research firm Symphony Advance Media, we finally have some idea of how many people are watching Netflix and Amazon original programming. It's both less and more than you might think.
The numbers were delivered via NBC's head of research, Alan Wurtzel, at a presentation to reporters here on Wednesday. Symphony measured the average per-episode audience for a set of streaming originals in the 18-49 demographic over the 35 days following each series' launch.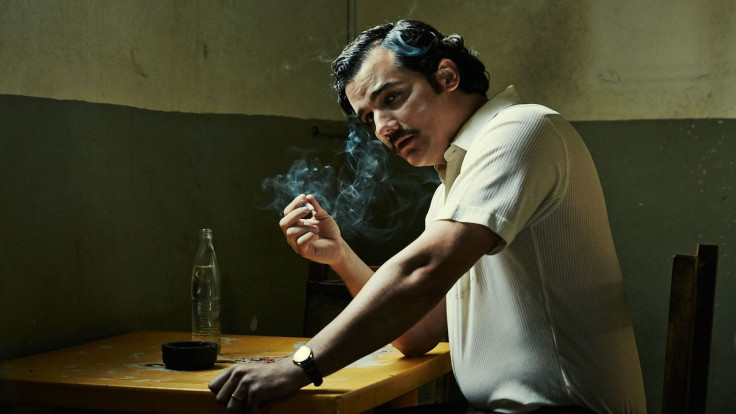 According to Symphony's results, "Marvel's Jessica Jones," which lives on Netflix, had an average per-episode audience of 4.8 million (in the 18-49 demographic). Aziz Ansari's Netflix comedy "Master of None" drew around 3.9 million; the Pablo Escobar bio-drama "Narcos" nabbed 3.2 million pairs of eyeballs. Amazon's "The Man in the High Castle," which the service says is its most-watched show, came in with an average 18-49 audience of 2.1 million.
However, the data is not an apples-to-apples comparison to traditional TV ratings given that it comprised 35 days of viewing, as opposed to Nielsen, which is focused on a seven-day window. For an apples-to-hand-grenades comparison, let's look at the average ratings for broadcast shows within seven days of airing. Fox's hip-hop soap "Empire" draws an average 9.5 million 18-49-year-olds in ratings that measure up to only seven days. NBC's freshman FBI thriller "Blindspot" draws 5.5 million. Fox's "Gotham" has been averaging 3.4 million this season.
Unsurprisingly, since the streaming originals made all episodes of their seasons available at once, viewing tended to peak in the first week after launch, drop a little the next two weeks, and then crater after that.
The Sticky Wickets
There are a few other caveats with these numbers, some of which Wurtzel addressed in the interest of fairness. First, Netflix and Amazon don't sell advertising, and therefore don't particularly care about the 18-49 demographic. Nor are they all that interested in how many people are watching a specific show within a specific amount of time.
"They only care about you writing a check to them for next month," Wurtzel said. But the demographic makes for a cleaner, apples-to-apples comparison, given the younger skew of streaming subscriber bases, and viewing on traditional networks is only counted through 35 days (and only paid for by advertisers through seven). The point of getting these numbers, according to Wurtzel, was to illustrate that streaming originals aren't cannibalizing broadcast audiences.
Also, the traditional TV networks use ratings from Nielsen as their currency. Nielsen hasn't quite achieved the ratings Holy Grail of capturing every single eyeball that watches an episode, regardless of where or how it's watched, so there are many holes in the numbers it actually reports. (The company says it will be rolling out a "total audience measurement tool" in the spring.)
Symphony gathers its data via an app on people's phones, which takes in audio and transmits it to be processed by the company. The firm then matches up the sounds with audio signatures it has created for streaming originals and other networks' programming. While its current sample size of 15,000 is smaller than that of Nielsen — which just expanded its own sample from 25,000 households to 40,000 — Wurtzel (and other researchers in the industry) believe the quality of Symphony's data outweighs any negatives a smaller sample might bring, and are even using Symphony data on their own shows in conversations with advertisers.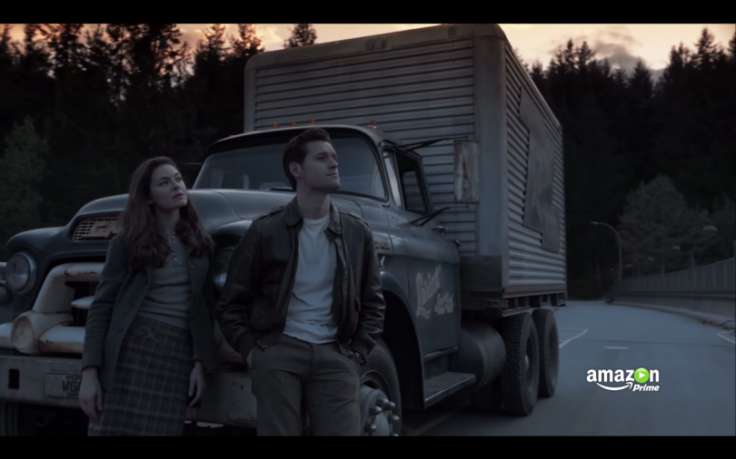 Netflix and Amazon aren't available in the same number of households as the big broadcast networks. At last official count, at the end of September, Netflix had 43 million domestic subscribers; the broadcasters are in 116.4 million homes in America over the air (just shy of 100 million via cable or satellite). Looking at the Symphony numbers as a percentage of total subscribers, the streaming originals are indeed doing well, at least in Netflix's case. (Amazon might want to have a long, hard think about the return on its investment.)
The Agenda
Wurtzel was careful to dispel the notion that he just wanted to beat up on an upstart competitor. "I want to be clear: Netflix is a great product," he said. "We're partners with them. We sell them programs. I'm not arguing that Netflix isn't a major player and that they aren't having a substantial impact on the business. What I am arguing is that the notion that they are replacing broadcast TV may not be quite accurate."
Netflix and Amazon did not respond to requests for comment on Symphony's data. Wurtzel, for one, thinks it's unlikely they'll release their own figures in response. "And they don't have to," he said.
© Copyright IBTimes 2022. All rights reserved.
FOLLOW MORE IBT NEWS ON THE BELOW CHANNELS