Netflix Password Sharing: Here's How Users Can Share Their Accounts Under New Rule
Netflix has confirmed that users can still stream the platform while they are traveling. However, the streaming giant clarified that the Netflix account "is intended for one household" due to which there will be a restriction on password sharing beyond one household.
The over-the-top streaming service and production company has rolled out "new features" for four countries including Canada, New Zealand, Portugal and Spain that will require them to buy an extra subscription for additional users who don't reside in the same household.
"We know there's been a lot of confusion about sharing Netflix," the official Twitter handle of the streaming platform tweeted Wednesday. "A Netflix account is intended for one household, so we're rolling out new features in Canada, New Zealand, Portugal, and Spain (and more broadly in the coming months) to give you more control over your account."
It added, "And yes, you can still watch Netflix while traveling!"
Netflix explained on its official website that it will help members set up a primary location for their account, which will ensure that only people who live in that household will be able to operate the Netflix account.
Subscribers will also be able to watch Netflix on their personal devices and they can also simply log in to a new television in case they are staying at a hotel or holiday rental.
Sharing plans are available for Standard ($15.49 a month) and Premium ($19.99 a month) accounts.
Netflix also explained the reason behind setting up these new rules in specific countries, noting that more than "100 million households are sharing accounts" and it is impacting their "ability to invest in great new TV and films."
According to the new rules rolled out in the above-mentioned countries, users will be able to transfer their profile to a new account, which they've paid for, that will keep their saved games, my list, and viewing history intact.
Considering the recent update, there won't be any impact on U.S.-based Netflix accounts. Although Netflix did mention in the tweet that they intend to add more countries in the upcoming months.
Netflix currently has 230 million subscribers worldwide.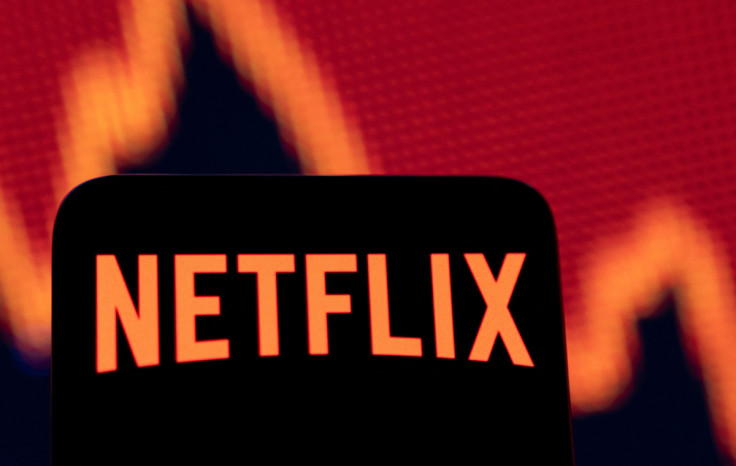 © Copyright IBTimes 2023. All rights reserved.