Netflix Stock Falls After Qwikster Split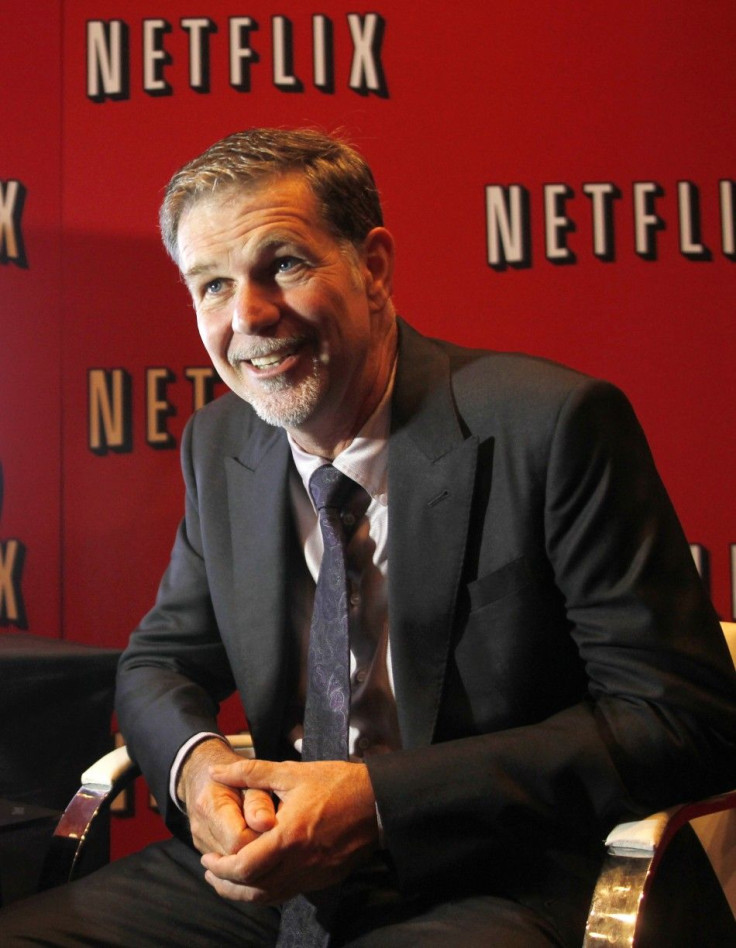 Netflix (NFLX) stock fell another 7.4 percent, to $143.75, Monday, on the same day that chief executive Reed Hastings announced the DVD-by-mail business that defined the company will become a separate service called Qwikster.
In an e-mail to customers, Hastings said Netflix will put in place a new strategy to separate the company's DVD-by-mail service from its growing segment of digital on-demand streaming. People who subscribe to both services will have to log onto two separate Web sites, Netflix.com and Qwikster.com, to manage their movie queues and account information.
Quikster will rent not only movies, but will feature an upgraded service that will allow the rental of videogames for Wii, PS3 and Xbox 360. The new company will have a separate Web site, separate queue and separate monthly charges, but the price remains the same as the current DVD-only service. Quikster will be headed by Andy Rendich, the current head of the DVD service at Netflix, who plans on keeping the familiar red envelope, albeit with a new logo.
Only 10 months ago, Netflix's success prompted Standard and Poor to add the company to its S&P 500 index, a broad measure of the stock market that is the basis for most U.S. mutual funds.
Rising profits and a booming subscriber base helped lift Netflix's stock price 219 percent last year to $175.70. Since announcing higher prices on July 12, the company's stock has plunged 51 percent from a high of $298.73.
In July, the company announced that it would stop bundling the streaming service for free with DVD-by-mail plans.
Netflix started its subscription-based digital distribution service in 1999 and by 2009 it was offering a collection of 100,000 titles on DVD, surpassing 10 million subscribers.
© Copyright IBTimes 2023. All rights reserved.