New FDA regulation will curb exaggerations by sunscreen manufacturers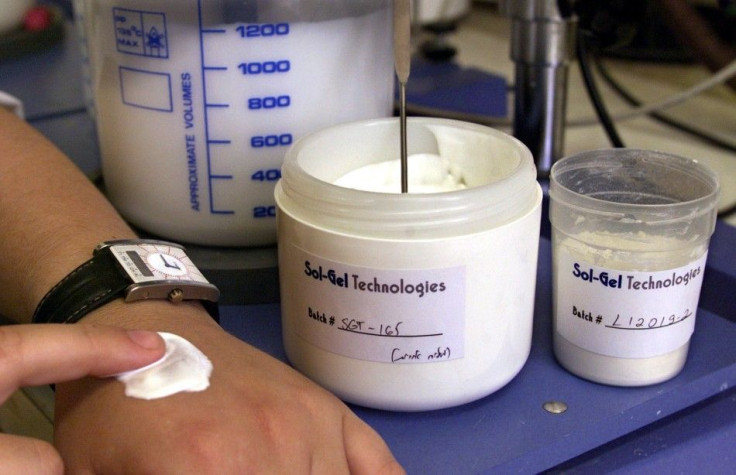 New regulation from the U.S. Food and Drug Administration will force manufacturers of sunscreen to clearly tell how well their product blocks not only Ultraviolet B radiation but also equally harmful Ultraviolet A rays. The regulation also requires manufacturers to state on the label of lotion with Sunburn Protection Factor (SPF) of less than 15 that the product has not been shown to prevent skin cancer or early skin aging.
The new regulation also makes manufacturers spell out how long a person swimming or sweating can expect the sunscreen to perform, rather than simply calling a product waterproof or water-resistant.
Both UVB and UVA rays cause skin cancer and early skin aging, but only UVB radiation, which the industry has focused upon in its labeling up to now, causes sunburn.
The FDA is also mandating new labeling that divides sunscreen into five categories: Four stars, for the highest UVA protection; three stars for high protection, two stars for medium protection, one star for low protection, and clear labeling that states if a product has no UVA protection.
UVB protection will still utilize the familiar SPF system.
An advisory to consumers that limiting time in the sun, and wearing protective clothing, also work in protecting skin from the sun will also be part of the new labeling.
© Copyright IBTimes 2023. All rights reserved.