'New Girl' Season 7 Renewal Sealed Following Jake Johnson's Plea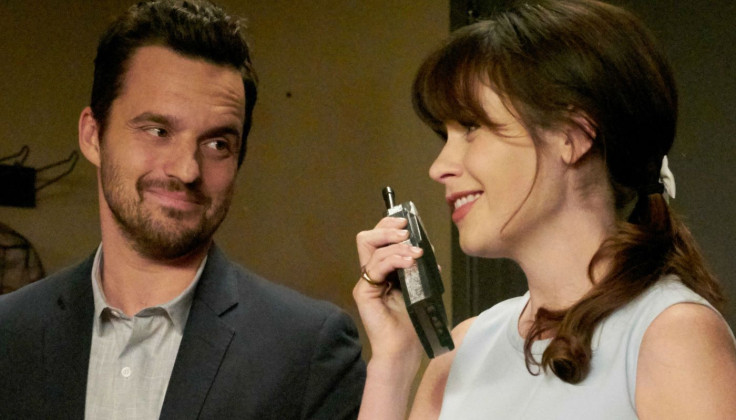 "New Girl" was supposed to end with Season 6, but Fox decided to save the Zoeey Deschanel-starrer at the last minute.
The series was renewed for a seventh and final season, and cast member, Jake Johnson, revealed that an agreement was reached because of him. According to TV Line, "New Girl" creator Liz Meriwether asked the cast of the sitcom to reach out to Fox executives, Dana Walden and Gary Newman.
"I was one of the cast members that wrote them and asked for more. I said, 'I don't think you gave us enough time to finish the show the right way. And I would really appreciate – and I think the fans would appreciate – a final goodbye to these characters," Johnson said.
The actor also mentioned the fans of "New Girl" and how they've been so loyal to the cast and the show itself for the past couple of years. "I've done a lot of projects – and some of the projects have fans and some don't. And to be on a television show that actually has a group of people who care is special," he said.
Following Johnson's plea, the creator and cast of "New Girl" reached an agreement with the heads of the network. The show was renewed for an eight-episode farewell season, which was first announced by the same publication on May 14.
Johnson confirmed the number of episodes that Season 7 will have via his Twitter account a day later.
However, there was also a huge twist. Season 7 will pick up four years after the events that took place in Season 6.
"I think it's cool to do a time jump. I think we were running in circles a little bit, so I think jumping forward is smart. Everyone is a little further along with their lives," he explained.
Earlier this year, "New Girl" executive producer Brett Baer also said that they are hopeful for a renewal because they still have a few storylines for the characters.
"New Girl" Season 7 will premiere on Fox sometime this spring.
© Copyright IBTimes 2023. All rights reserved.