New Jersey Police Chase: Drug Suspect Burns Car, Damages Home While Trying To Evade Arrest
Police chase for a weapon and drug suspect ended with a burning police car and a damaged house after the suspect crashed into a home. The incident took place at Paterson, New Jersey, on Saturday (April 25).
In a statement released Sunday, the Paterson Police Department said the suspect, identified as 24-year-old Adriano Giordano, of Bloomfield, was traveling in his gray Infiniti G35 car on Memorial Drive and Bridge Street with a broken side mirror and was headed toward Broadway.
A detective from the Paterson Police Department activated the police sirens on his vehicle to conduct a motor stop after which, the suspect's car was pulled over to the side of the road. However, when the detective approached Giordano, he accelerated and fled east on Broadway toward Summer Street.
According to authorities, Giordano had swerved around other cars on the road and nearly struck them. He also drew past traffic signals while trying to avoid police and had his car's headlights turned off. The detectives lost sight on Giordano after he made a turn onto Madison Avenue. A while later, a police officer recognized the suspect's vehicle on 14th Avenue without its headlights and notified the other officers.
When detectives arrived at the scene, they found that Giordano had struck a police vehicle and rammed into a house at 680 East 24th Street. Giordano's car was found resting on its side in the sidewalk. The police vehicle caught fire and the porch of the house was also damaged. Firefighters arrived at the scene and extinguished the fire.
Public Safety Director Jerry Speziale said the mile-long chase ended with an arrest. He also mentioned that there were no major injuries caused by the incident.
When apprehending the suspect, officers discovered a black, loaded 9mm handgun in his right jacket pocket. They also found a bag of marijuana in his possession. The weapon was neutralized immediately. According to the statement released, police also found 22 envelopes of heroin stamped "STAR WARS" in multi-colored ink in the suspect's vehicle.
Giordano was arrested and charged with numerous counts of weapon and drug possession. He was later taken to St. Joseph's Regional Medical Center for treatment for minor injuries.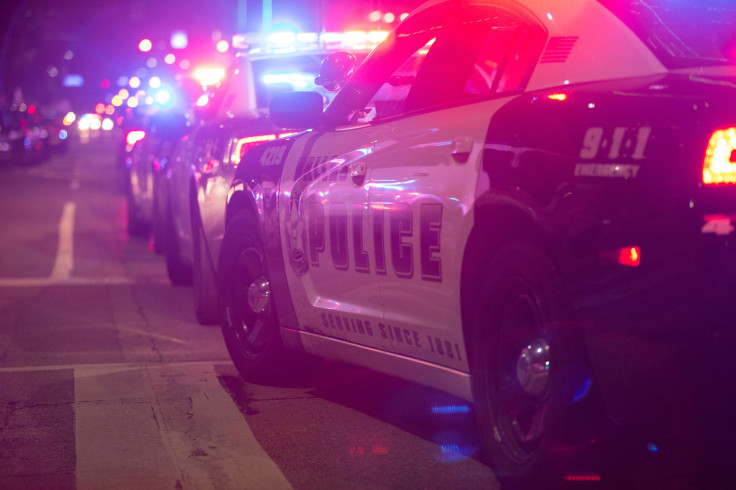 © Copyright IBTimes 2023. All rights reserved.