New Jersey Releases More Than 2,000 Prisoners To Prevent COVID-19 Spread
KEY POINTS
Another 1,167 New Jersey inmates are set to be released between Nov. 4 and March 4, 2021
Inmates with less than a year left on their sentences were made eligible for early release
Those convicted of murder, sexual assault, or those deemed as "repetitive" were ruled out
The safety of the New Jersey general public is now in question after the state granted early release to more than 2,000 prisoners in an effort to prevent the spread of COVID-19.
The move, which took effect Wednesday came in the wake of a State Assembly law passed in September that allowed for inmates who had less than a year left on their sentences to be released earlier. 2,258 prisoners had their first taste of freedom in years Wednesday – an act, which according to the New York Times, was part of one of the "largest-ever single-day reductions" of any state's prison population.
It was part of the state's answer to curbing the spread of the virus, especially in the penal system where inmates are cramped in cells – a major loophole where health agencies are urging the public to observe social distancing and proper hygiene. Ultimately, New Jersey will see around 35% of its prison population reduced.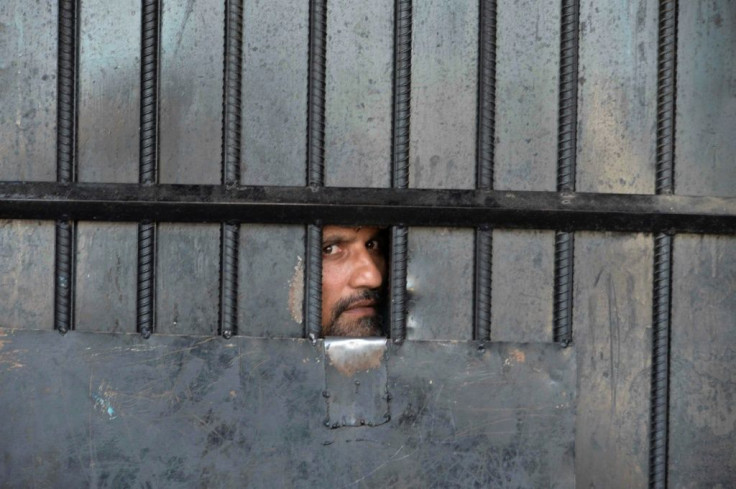 Under the law, prisoners including juveniles within a year of completing their sentences are eligible to be released. However, major offenders, such as those convicted of murder, sexual assault, or those who have been deemed "repetitive," were ruled out.
But the number won't stop there. New Jersey Department of Corrections spokesperson Matt Schuman told CNN that another 1,167 inmates are set to be released "on a rolling basis" between November 4 and March 4, 2021. The state previously released around 1,000 inmates under a "pandemic-related executive order" in April, alongside some 700 detainees from its county jails, The New York Times reported.
Questions on the safety of residents have sprung up now that convicted felons who once committed and were convicted of crimes, regardless of its severity, are back on the streets of New Jersey. Those who support the law argue that it would make prisons safer and side with the state's thrust to promote a "fairer penal system." On the other hand, those who oppose it are worried about the massive number of prisoners released at once, posing potential "public safety risk" to their respective communities.
"Respect what these criminals have done as far as putting time in, but not release them into the general public until such time as we can ensure their safety, the safety of the general public and more importantly that the victims are onboard with this program," said State Assemblyman Kevin Rooney, according to FOX 5 New York.
Several prisoners have been rearrested following their release.
In Colorado, 40-year-old Cornelius Haney was arrested and accused of first-degree murder for the death of 21-year-old Heather Perry. Haney was released on April 15, four months earlier than his release date. This came after Governor Jared Polis signed a March 25 executive order to avoid an outbreak inside the Colorado prison where he was being held.
33-year-old Matthew Cory, who was also released amid the COVID-19 pandemic was rearrested for attacking a woman in her 60s in Everett, Washington. FOX 29 said Cory has been in and out of prison several times and was released in May after serving time for unlawful possession of a firearm.
FOLLOW MORE IBT NEWS ON THE BELOW CHANNELS