New Treatment Appears Promising For Kids With ADHD
A new study suggests that Trigeminal nerve stimulation (TNS) is effective as well as safe in alleviating symptoms of Attention Deficit Hyperactivity Disorder (ADHD).
The researchers say that this is the first-ever placebo-controlled trial of neuromodulation in the youth which also showed a minimal-risk. "Patients' ADHD symptoms improved to about the same degree that we see with non-stimulant medications, and those improvements actually correlated with positive changes in spectral power as well," said the lead researcher Dr. James J. McGough, MD, Ronald Reagan UCLA Medical Center, Los Angeles, California.
TNS is a noninvasive technique for neuromodulation which poses minimal risk to children with ADHD. Despite not been subjected to adequate research in kids with ADHD, previous research has shown its potential benefit. McGough opines that TNS might prove to be an efficient addition to the current treatment options for children with ADHD. He also said that since our current approaches to ADHD predominantly relied on medications that are prone to side effects does a pretty good job. However, it might not be easy for parents to give their children a pill daily. Thereby, this new approach has led to an ongoing interest in developing low-risk, nonmedication therapies to treat the childhood neurodevelopmental disorder.
The research included about 62 children (between the ages 8-12) who had ADHD. They diagnosed the disorder on the basis of results of the Kiddie Schedule for Affective Disorders & Schizophrenia interview. All of them had full-scale IQ scores of 85. They were then randomly assigned to receive 4 weeks of nightly treatment with either active TNS or sham.
The participants also underwent weekly assessments with the clinician-administered ADHD Rating Scale and the Clinical Global Impression scale.
The study's findings were quite promising. There was a parallel decline in ADHD symptoms in both the groups in the first week. But later, the active TNS group exhibited improvement in symptoms compared to the sham group at the end of the 4 weeks. "That was a robust and wonderful finding, suggesting that TNS is about as effective as, say, guanfacine or clonidine," McGough added.
The study should be replicated in larger samples and at multiple cities in order to better understand the long-term effects.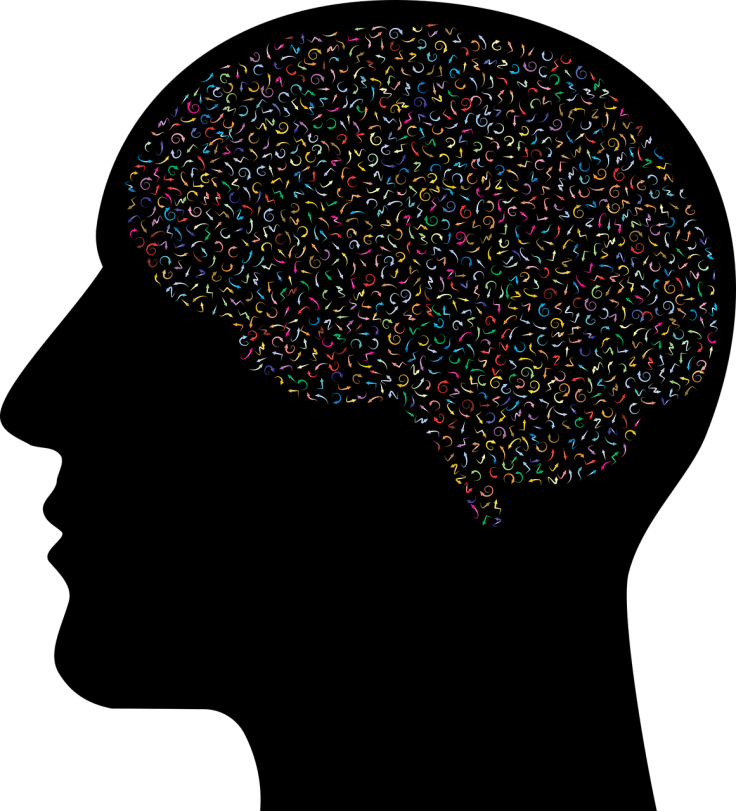 © Copyright IBTimes 2023. All rights reserved.