Next BLACKPINK? Hybe, Geffen Records To Develop Next Global Girl Group In 'The Debut: Dream Academy'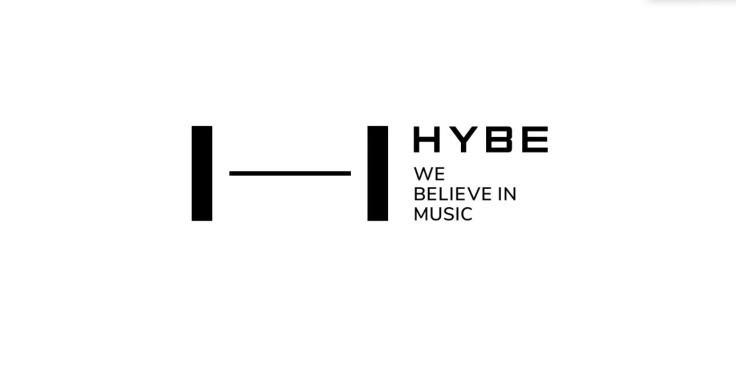 KEY POINTS
Hybe and Geffen Records launched a new reality survival show, "The Debut: Dream Academy"
The show will feature diverse individuals competing to be the "biggest girl group in the world"
"The Debut: Dream Academy" will air on Saturday, with its finale episode set for Nov. 18
Two of the biggest international entertainment giants teamed up to create the "biggest girl group in the world" through a new show featuring diverse trainees from different countries, cultures and roots.
South Korea-based music label Hybe and Geffen Records — an American company under the Universal Music Group — held a press conference in Santa Monica, Los Angeles, Tuesday to announce the launch of its newest joint venture: a survival reality show, titled "The Debut: Dream Academy." About 130 media outlets from across the globe attended the event.
During the media briefing, Hybe unveiled the show's diverse group of participants, totaling 20 — selected from more than 120,000 aspiring K-Pop idols who auditioned online and in 15 cities worldwide, such as Seoul, Sydney, Dallas and Tokyo, among others, per Korea JoongAng Daily.
The 20 contestants are as follows: Adela from Slovakia, Celesta from Argentina, Ezrela from Australia; Hinari, Mei and Ua from Japan; Iliya from Belarus, Lexie from Sweden, Manon from Switzerland, Marquise from Thailand, Samara from Brazil, Sophia from the Philippines, Nayoung and Yoonchae from South Korea, and lastly, Brooklyn, Daniela, Emily, Karlee, Lara and Megan from the United States.
"The Debut: Dream Academy" is set to air online on Saturday, Sept. 2, and it will run for 12 weeks until Nov. 18. The contestants will undergo various missions to be assessed by the fans and industry officials. The final lineup will ultimately be decided by fan votes worldwide and the judges' scores.
Further details, including the number of members or the name of the soon-to-be-formed girl group, have yet to be announced. However, the executive said the debuting group's song will mostly be in English and feature elements that embody their different cultures, shown through the costumes and styles.
Speaking of the new show, Hybe Chairman and BTS mastermind Bang Hi-Syuk said, "I have always dreamt about nurturing a diverse pool of talents from different countries using the K-Pop methodology and making a global group in the K-Pop style."
"Most people think that there is a big difference between the Western A&R [artist and repertoire] process and the K-Pop training system, but I have found through this project that the two systems share a fundamental value: finding incredibly gifted people and helping — and watching as — these talents grow into artists," he added.
The 51-year-old music executive revealed that to develop such a group, it would be important to collaborate with a "capable partner," and he instantly found that music and creative connection with Geffen Records, most notably its CEO John Janick, according to Billboard.
Janick, 45, for his part, also spoke highly of Si-hyuk — professionally known as Hitman Bang — and said that forming a global group with him was a "special and first-of-its-kind experience." He added that all the participants are "incredibly talented, dedicated, and driven, making this an exciting moment for music fans around the world."
Hybe is best known for forming some of the biggest fourth-generation female K-Pop groups in the industry, such as NewJeans and LE SSERAFIM. This time, however, the company will be tapping into the potential of a diverse group of talented artists to make the "biggest girl group in the world."
K-Pop enthusiasts can catch "The Debut: Dream Academy" on YouTube, Instagram, Twitter, TikTok and Facebook starting this weekend. Voting will also be held on Hybe's fan community app, Weverse.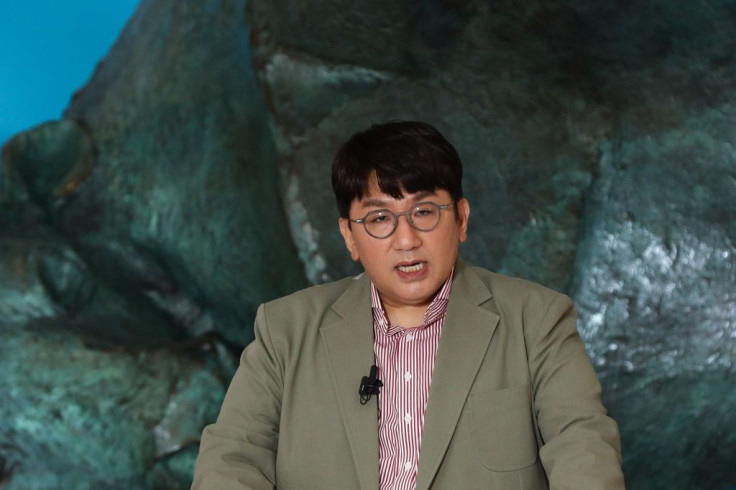 © Copyright IBTimes 2023. All rights reserved.