Nielsen Report: iPhone Wins, Android Loses: Can iPhone 5 Continue Apple Legacy?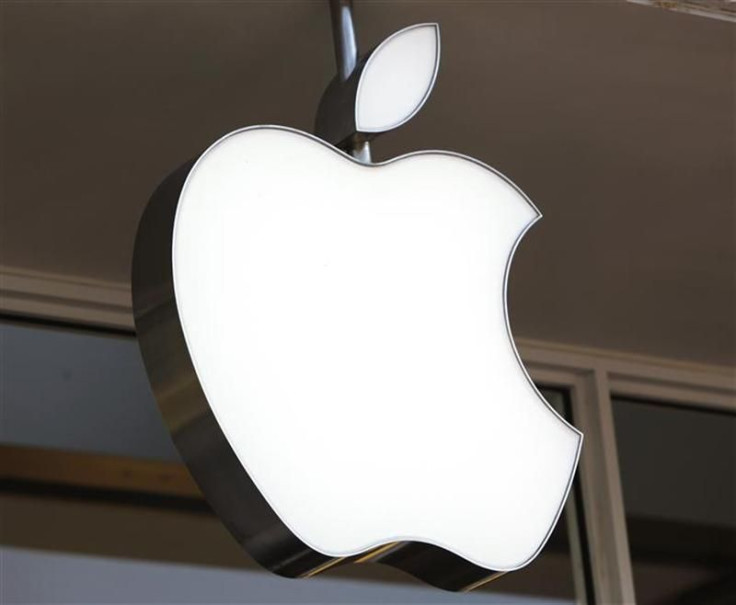 The latest figures disclosed by Nielsen reveals Apple Inc.'s amazing performance in terms of grabbing smartphone market share in the fourth quarter of 2011. The credit for this leap should be attributed to the iPhone 4S which was launched in October, opine experts.
According to the Nielsen report, 44.5 percent of smartphone buyers chose an iPhone over Android-backed phones in the last quarter of 2011. Prior to the launch of the iPhone 4S, Apple's market share stood at 25.1 percent. The latest figure projects a sharp 77 percent increase in the iPhone's sell.
With a market share of 46.3 percent, Google's Android still rules the smartphone operating system market in the U.S. but Apple, with its new operating system iOS 5, managed to close the gap last year. Android's market share, however, toppled from a hefty 61.6 percent in October in the final quarter of 2011 mainly due to the release of iPhone 4S.
Moreover, the iPhone 4S, with its enormous impact on the proportion of smartphone owners, was the choice of 60 percent of new iPhone owners in December. Growth of the iPhone declined the growth of BlackBerry, which from 7.7 percent in October came down to 4.5 percent in December.
According to the Nielsen report, Windows Mobile 5.x/6.x platform owns 4.6 percent of the U.S. smart device market while Microsoft's new Windows Phone 7 platform holds a meager 1.3 percent of the U.S. smartphone market. The Windows phone was behind even Nokia's Symbian and HP's webOS, each of which earned 1.4 percent of the market.
Can iPhone 5 Continue the Apple Legacy?
Last year Apple was expected to launch iPhone 5 but the company later released iPhone 4S, an updated version of iPhone 4.
Apple successfully generated demand for iPhone 5 and soon as the iPhone 4S hit the shelves, it created a stir among Apple followers. As a result, the company sold 4 million units within the first weekend of its release, doubling iPhone 4 sales during its first weekend.
Now again the company is expected to release iPhone 5. Although the company has not revealed the expected features of the latest smartphone that has not stopped enthusiasts from believing Apple will launch a thinner, curvier and larger-screened iPhone 5. It is rumored the iPhone 5 will be waterproof and have a 4-inch Retina display, 10 megapixel rear-facing camera, desktop quality apps and more.
With all the revolutionary features and pent-up demand for the iPhone 5, how the new smartphone continues the Apple legacy, only time will say...
© Copyright IBTimes 2023. All rights reserved.