Nigeria drops bribery charges against Dick Cheney, others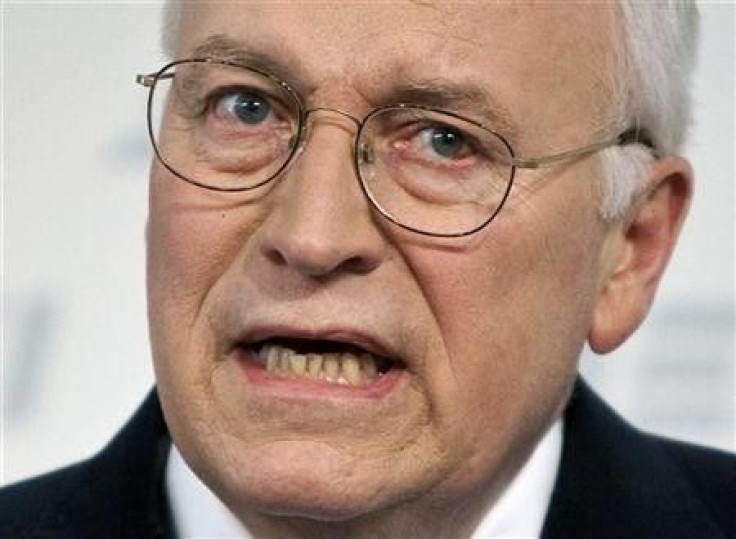 Nigeria has withdrawn charges against former US Vice-President Dick Cheney over a bribery scandal dating from the 1990s when Cheney was chief executive officer of Halliburton Co. (NYSE: HAL).
Femi Babafemi, of Nigeria's anti-corruption agency Economic and Financial Crimes Commission (EFCC), said the company agreed to pay $250-million in an out-of-court settlement in lieu of prosecution.
The case was centered on bribes allegedly paid by engineering firm KBR Inc. (NYSE: KBR), a former subsidiary of Halliburton.
KBR split from its former parent in 2007. Cheney has always denied any culpability in the matter.
Last week, the EFCC had fled bribery charges against Cheney, Albert Stanley, ex-chairman of KBR Inc., KBR's current CEO William Utt and Halliburton's current CEO David Lesar. Other defendants included Technip SA of France, Snamprogetti SpA, a unit of Eni SpA, KBR and JGC Corp. of Japan.
According to prior cases that were brought in the United tates, executives of KBR paid more than $180-million to Nigerian government officials between 1994 and 2004 in order to obtain contracts totaling $6-billion for the construction of a liquefied natural gas plant.
Last year, the U.S. government fined KBR $402-million after it pleaded guilty to charges of corruption and conspiracy. Halliburton also paid $177 million to settle charges by the U.S. Securities and Exchange Commission without admitting wrongdoing.
Any suggestion of misconduct on his part, made now, years later, is entirely baseless, said Cheney's lawyer, Terence O'Donnell, who also noted that US investigators found no suggestion of any impropriety by Dick Cheney in his role of CEO of Halliburton.
Halliburton has not commented today on the dropped charges.
© Copyright IBTimes 2023. All rights reserved.