Nintendo Direct Mini Highlights 'Bravely Default II,' New 'Story Of Seasons'
KEY POINTS
Games developed outside Nintendo took the lead in the final Nintendo Direct Mini of the year
"Bravely Default II" and "Story of Seasons: Pioneers of Olive Town" were among the highlighted titles
Some games are available now, while others have 2021 release dates
The final Nintendo Direct Mini of the year featured the reveal of several third-party games coming to the Nintendo Switch.
The trailer for "Bravely Default II" took up a considerable portion of the showcase, perhaps showing how much Nintendo believes in the game. Originally scheduled for release this year, the role-playing game has been pushed back to Feb. 26, 2021.
The farming simulation series "Story of Seasons" gets a new chapter in "Story of Seasons: Pioneers of Olive Town." Players will have to leave the city behind and tame a vast forest to develop their own farm. Mining, fishing and foraging are skills that may be needed for this game arriving on March 23, 2021.
In "Surviving the Aftermath," players are faced with a bleak, post-apocalyptic world. This game releasing in spring 2021 will have players picking up the pieces to create a safe haven in a hostile world in the hopes of restarting civilization.
"Immortals: Fenyx Rising" takes gamers to Ancient Greece as the character Fenyx, a demigod who must take on the challenge of gods and monsters using a sword, an ax and a bow and earn new armor and skills while solving puzzles along the way. It launches Dec. 3.
For anyone who has ever wanted to run their own island nation, "Tropico 6" from Kalypso Media is set for release on Nov. 6. Fans of the ruthless Agent 47 will be able to explore the assassin's latest exploits in the "Hitman 3" cloud version.
Award-winning paranormal thriller "Control: Ultimate Edition" is now available on the Switch via cloud streaming. After it struggled to run well on the PlayStation 4 and Xbox One, streaming the game on Switch may prove to be an improvement.
Since action-adventure hack and slash game "No More Heroes III" has also been pushed back to 2021, both "No More Heroes" and "No More Heroes II" will instead be available starting Friday.
Meanwhile, for players interested in something cute but also strangely laborious, "Part Time UFO" sounds like your cup of tea. Players control a UFO to take on odd jobs and make ends meet. They can even play co-op mode by passing on another Joy-Con in this curious title available now.
Finally, the "Legend of Zelda: Breath of the Wild" prequel game, "Hyrule Warriors: Age of Calamity," now has a free demo ready to play while fans wait for the full game to launch.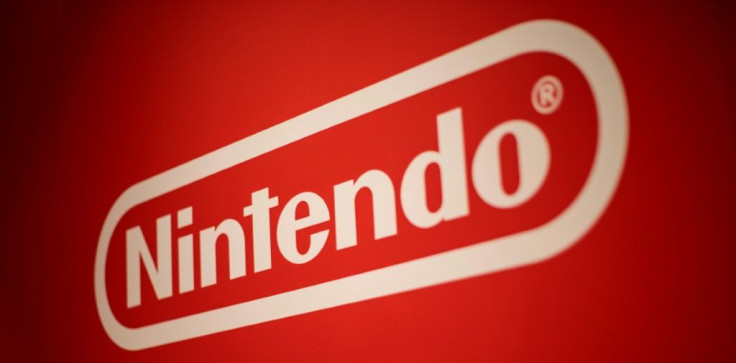 © Copyright IBTimes 2023. All rights reserved.