Open-World Action Adventure Title 'Immortals: Fenyx Rising' Arriving In December From Ubisoft
KEY POINTS
The game that was previously known as "Gods & Monsters" has been rechristened as "Immortals: Fenyx Rising" and is set to launch in December
Players control the winged demigod Fenyx who battle monsters like Medusa and the Minotaur to save the remaining Greek gods from the evil of Typhon
After an early version of the title leaked on Google Stadia, Ubisoft said that the game had changed a lot before the final product that will hit the market in a few months
One of the titles announced at today's Ubisoft Forward showcase event was a game that has gone through significant changes since it was first announced.
Originally called "Gods & Monsters" with a different art style when first revealed in 2019, the title is now called "Immortals: Fenyx Rising" and is scheduled for a Dec. 3, 2020 launch, Kotaku reports.
A new trailer for the title revealed an open-world game set in ancient Greece as gameplay showed players creating their own custom characters while earning new powers and gear.
"Extra production time has allowed us to expand our vision and explore new opportunities beyond our initial plan," said game director Scott Phillips to begin the walkthrough. "We felt the name 'Immortals: Fenyx Rising' better reflected this new experience."
Players will control the character Fenyx, a new, winged demigod shipwrecked on a mysterious golden island. Upon meeting one of the few remaining Greek gods in Hermes, the herald of the gods informs Fenyx of a prophecy that only Fenyx can defeat the deadly Titan named Typhon.
An earlier version of "Immortals: Fenyx Rising" accidentally leaked on Google Stadia earlier this year although Ubisoft clarified that it was not a final build. That game looked a lot like "Assassin's Creed Odyssey" and had changed a lot in the months since it leaked.
Fenyx is gifted with weapons like the sword of Achilles and the bow of Odysseus as he battles mythological beats like the Cyclops, Medusa the Gorgon, and the fearsome Minotaur in fast-paced aerial and melee combat combining your abilities and weapons.
Developed by Ubisoft Quebec, "Immortals: Fenyx Rising" also encourages players to use their wit and special abilities to solve challenging puzzles and mind-bending vaults. You must also partake in high-strategy boss battles to increase your power and upgrade your skills.
The open-world scenario in this instance is a beautifully rendered fantasy one which players must explore across seven unique regions, each inspired by the gods.
At present, "Immortals: Fenyx Rising" is scheduled for launch on PlayStation 4, Xbox One, Nintendo Switch, Epic Games Store, Uplay, and Stadia. Next-gen consoles Xbox Series X and PlayStation 5 will also feature the title when each console hits the market.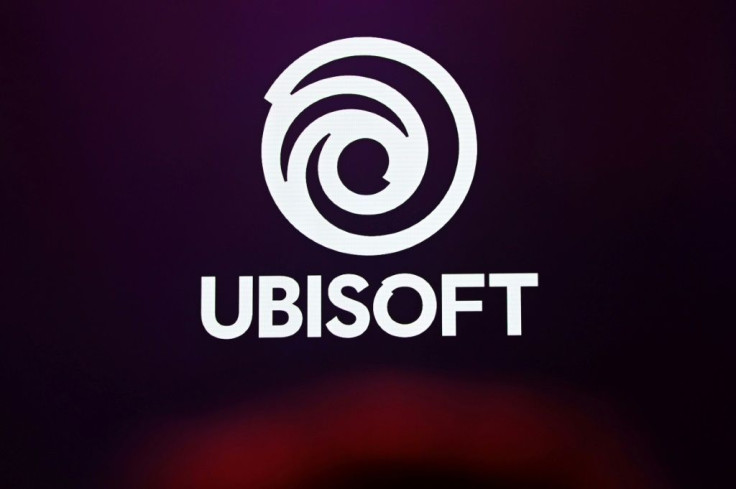 © Copyright IBTimes 2023. All rights reserved.
FOLLOW MORE IBT NEWS ON THE BELOW CHANNELS