Nintendo Fans Compare Super Mario 3D All-Stars' Limited Release To 'Disney Vault'
Nintendo fans might have been excited to learn the company was releasing two new Super Mario Universe games in the upcoming weeks and months, but the knowledge that one of them will only be available for a limited time has also irked some of the gaming community.
Nintendo announced the new "Super Mario 3D All-Stars" collection, which would include Super Mario 64, Super Mario Sunshine and Super Mario Galaxy, would be available beginning Sept. 18. However, fans would have to act quickly to get the set of games, as they would only be available as part of a limited release, and would be gone at the end of March 2021.
The limited release element took fans by surprise and angered some as well, referring to the move as "Disney Vaulting" the games, in reference to Disney's practice of re-releasing classic films for a limited time before making them unavailable again.
Others pointed out the practice was pretty common for Nintendo to do, stating they'd been doing it for years.
The practice of limited releases isn't uncommon in most sectors of entertainment, with toys and games, video games and films often being available for only a limited time. Disney, in particular, often utilizes the tactic of putting desirable items "in the vault" to encourage fans to buy them. Classic films from the company were often released from it with new editions before being locked in it again.
Disney ended the Vault program when it launched the Disney+ streaming service, allowing for all of their classic animated films to be available there. Fans who wanted to access them at any time would just sign up for the service, which costs $6.99/mo. At the time, 34 films were cycled in and out of the vault, including "The Lion King," and "Beauty and the Beast" animated films, as well as direct-to-video sequel films, which included titles like "Bambi II" and "The Little Mermaid II: Return to the Sea."
Also announced by Nintendo was the planned release of "Mario Kart Live: Home Circuit" for Nintendo Switch, which will be available on October 16. As of now, that is not expected to be a limited release.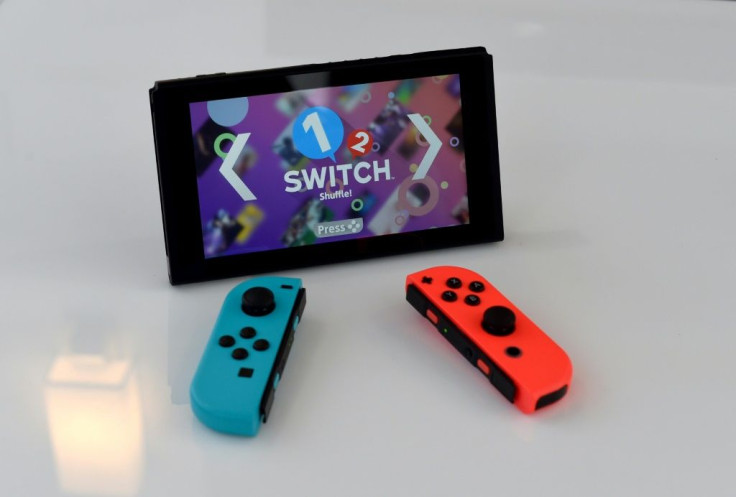 © Copyright IBTimes 2023. All rights reserved.