NOAA Go Google Way, Selects Apps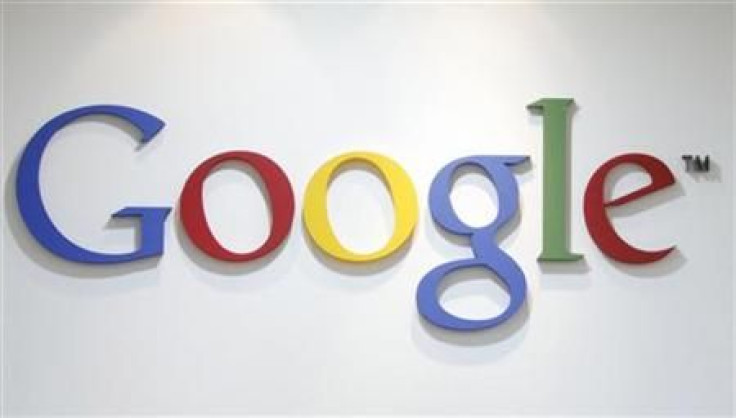 The National Oceanic and Atmospheric Administration (NOAA) has selected Google Apps as the agency-wide e-mail and collaboration platform for its 25,000 employees, contractors and associates working across the country and around the world.
NOAA's chief investment officer Joseph Klimavicz made this announcement at Innovation for the Nation Thursday in Washington, DC. At this event, Google Inc. said six government agencies have recently chosen Google Apps for better innovation and collaboration while reducing costs.
Across the nation, more and more governments are choosing to go Google. In doing so, they're realizing a multitude of benefits. Google Apps helps all employees be more productive in their jobs, frees IT staff from software and hardware maintenance, and dramatically reduces the costs of these systems -- allowing governments to focus resources on other critical initiatives, said Scott McIntyre, Director of State and Local Government, Google Enterprise Team.
The six government agencies are: Department of Health and Environmental Control (DHEC), South Carolina; Rockingham County, NC; Washington County, New York; City of Des Moines, Iowa; Village of Westmont, Illinois; and Amador County, California.
Now the NOAA workforce will have cutting-edge email and collaboration tools to keep pace with fast-accelerating environmental change. Planners, emergency managers, health officials, citizens and other decision-makers count on NOAA's internationally-recognized science and services to help make wiser choices in a changing world, said Dave Standish, Federal Civilian Account Manager.
NOAA's work stretches, as an agency that enriches life through science, from the surface of the sun to the depths of the ocean -- and touches the lives of every American and many others around the globe each day.
NOAA provides dependable weather forecasts, life-saving storm warnings, vital climate monitoring, sustainable fisheries management, safer navigation, protection for our fragile oceans and coasts and job-creating coastal restoration.
NOAA issued an RFP, when in need for a modern email system arose, in January, in keeping with the Barack Obama Administration's Cloud First policy, to find cloud-based email and collaboration solutions that would best serve the agency's needs, including meeting its stringent security requirements.
Since NOAA wants its highly distributed workforce to enhance sharing information and strengthening teamwork as soon as possible, speed and ease of deployment were key factors in the decision to select Google and NOAA's implementation partners ERT Inc., Unisys, and Tempus Nova.
NOAA's workforce will migrate to Google Apps by the end of the year from its existing systems, giving employees tools like video chat and real-time document collaboration, and support for a broader range of mobile devices.
NOAA is also promoting new telework options; Google Apps will enable staff to access their e-mail, documents and data from anywhere, on any Internet-connected device -- a valuable asset for the agency. As a cutting-edge science agency, NOAA is taking a leading role in bringing up-to-the-minute workplace technologies to the federal government, said Standish.
© Copyright IBTimes 2023. All rights reserved.