Nook Color Update Turns E-Reader into Tablet Mode: New Apps Added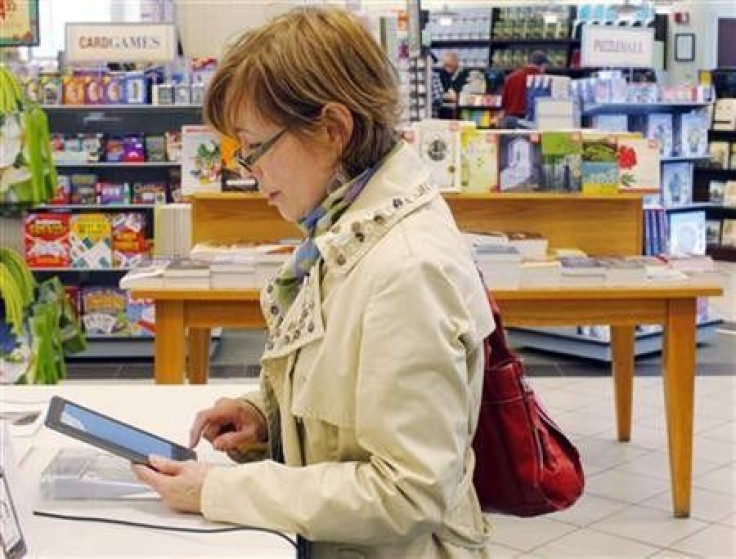 Barnes & Noble has taken a step forward by releasing the biggest update to date for its Nook Color e-reader, by combining a variety of apps such as NetFlix and Nook comics, in addition to more customized reading options, the company announced Monday.
The software update is available free of cost. Those who can do without it for the moment can wait, as the Nook Color upgrade will roll out automatically over WiFi in the coming weeks. If not, users can get an immediate update through a manual download.
America's largest book retailer has added more than 100 new features to the Nook Color, including access to streaming videos, primarily in the form of Netflix. The new Flixter app lets users download videos and access movies on the go via the Ultraviolet standard.
Another feature of the update is what B&N describes as the largest digital collection of Marvel's graphic novels. The Nook Comics app gives access to high-resolution comics, graphic novels and kids' comics in a stunning format and easier navigation control. Users can also enjoy titles from IDW and Dynamite among others.
The Page Perfect app is a whole new category of image-centric books, formatted to maintain the precision and beauty normally associated with print versions.
Among other tweaks introduced by the Nook Color are the quicker dictionary lookups and the option of reading books in either portrait or landscape mode in different font sizes. PDFs are augmented with multi-touch zooming and fluidity in scrolling through images as well as thumbnail views of pages.
Nook customers also get the revamped Nook Store with a cleaner interface along with new social features. Users can now give a book or even an app while shopping on the device.
With such new enhancements and improved performance, the Nook Color seems to be more like a tablet than an e-reader. It's priced at $199, with B&N hoping there's a market for low-cost tablets that provide high-content features.
© Copyright IBTimes 2023. All rights reserved.