Northam Platinum, Mineworkers Union Clash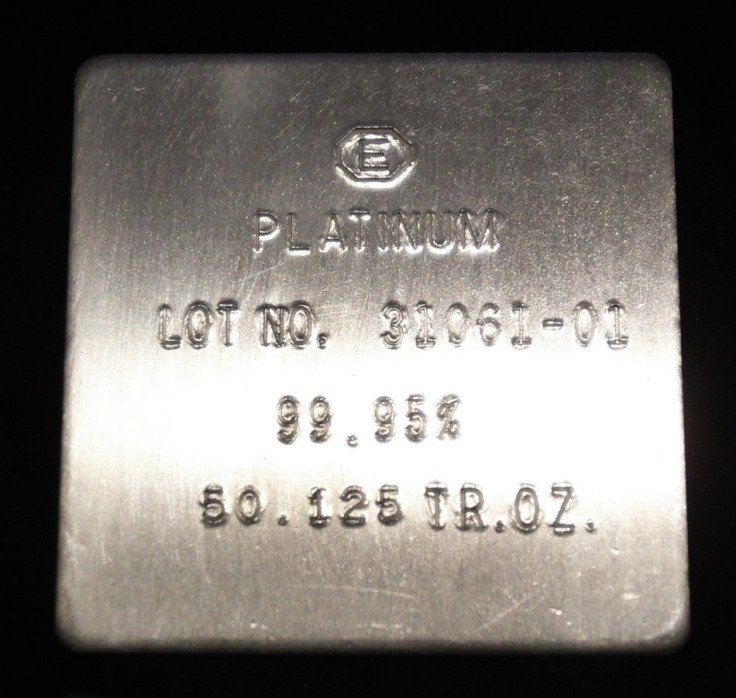 Northam Platinum is in dispute with workers over wages after talks with the National Union of Mineworkers and Solidarity derailed at its Zondereinde division, the company said on Thursday in a statement.
Northam said NUM was demanding an overall wage increase of 20 percent compared with the company's offer of 5.8 percent for semi-skilled workers.
For skilled staff, the company said it offered a two-year agreement of a 6.6 percent wage rise in the first year and 6.8 percent for the second year, while the union demanded of 12 percent.
© Copyright Thomson Reuters 2023. All rights reserved.