NSA Did Not Spy On Congress Members During Iran Nuclear Debate, Top Intel Officials Say: Report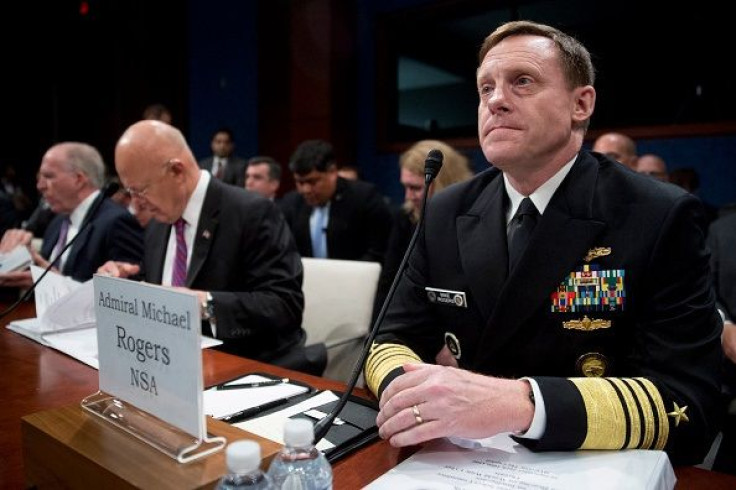 Top U.S. intelligence officials told the House Intelligence Committee Wednesday that the National Security Agency (NSA) did not spy on Congress members during last year's Iran nuclear debate, CNN reported. The testimony came in the wake of a Wall Street Journal report that alleged that the NSA had maintained surveillance of Israeli Prime Minister Benjamin Netanyahu and other U.S. allies, even though two years ago President Barack Obama had promised to end the practice. It also purported that communications between Congress members and Netanyahu might have also been inadvertently picked up.
"They were not listening to or monitoring representatives or members of Congress," Utah Republican Rep. Chris Stewart, who serves on the panel, told CNN.
In response to the report, director of the National Intelligence Committee James Clapper and NSA Director Adm. Mike Rogers told members of the House Intelligence Committee that no conversations including members had been monitored. Members declined to discuss any issues surrounding any reported surveillance of Netanyahu because of the classified nature of the briefing.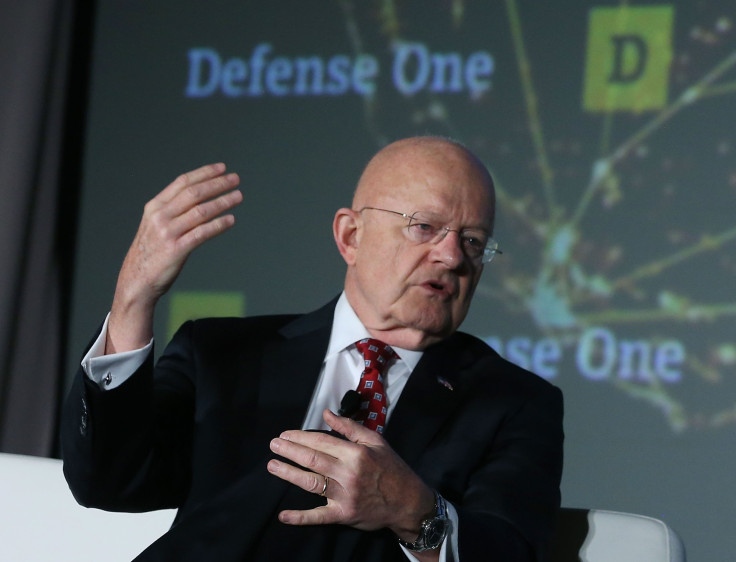 During the briefing, Stewart told CNN officials that while they did not know the source of the Wall Street Journal story, they were doing their own formal investigation to uncover who it was.
"I've been briefed on the matter. I asked tough questions of the panelists and am satisfied that all procedures were followed by the Intelligence Community," California Democratic Rep. Eric Swalwell told CNN after the closed-door briefing, adding, "I will continue to be vigilant in making sure that all citizens and their constitutional rights are protected."
Following the Wall Street Journal report, which was published in December, 2016 Republican presidential candidate Kentucky Sen. Rand Paul used the report to speak out on excessive surveillance from the government, along with rival candidate Ben Carson, who used it as an opportunity to slam Obama and former Secretary of State Hillary Clinton. spoke out on the allegations.
"Instead of focusing on deterring the Iran nuclear threat and fighting against the Mullahs who chant 'Death to America,' President Obama has treated Israel, our staunch, democratic ally in the Middle East, as his real enemy," Carson said, CNN previously reported. "Not only did he not curtail surveillance on our close friend, he has once again proven himself to be a president that our enemies need not fear and our friends cannot trust."
© Copyright IBTimes 2022. All rights reserved.
FOLLOW MORE IBT NEWS ON THE BELOW CHANNELS