NTT Docomo Brings Breathalyzer to Smartphones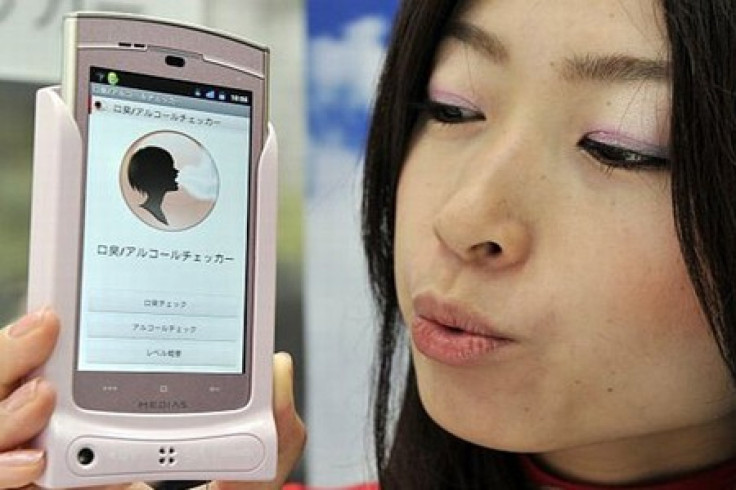 At the Mobile World Congress 2012, Japanese-based cellular mobile operator NTT Docomo introduced a unique technology of breathalyzer specifically designed for smartphones. According to the company, the device would use a sensor technology to measure alcohol concentration and breath odor of its users.
Also, one of the most interesting abilities of the breathalyzer sensor case is the 'rank your alcohol inebriation' on the scale of one to five, with one being the lowest. In theory, such information would be able to curb drunk driving and would also lead to a number of possibilities to improve the health and safety of generations to come.
Meanwhile, in the past, law enforcement seized issue with a smartphone app alerting drivers to DWI checkpoints, as drivers used to violate the law and would try to avoid getting pulled over. Hence, in reply to the concerns from enforcement agencies and lawmakers, developers removed the existing app. However, the breathalyzer sensor case would cause a certain appeal for law enforcement use during traffic stops, but its use by everyday people would be interpreted as an effort to skirt the law.
Despite its real-life applications, the sensor technology would be able to afford a host of possibilities. NTT Docomo's sensor technology is bound to offer other hygiene and lifestyle applications including a body fat and muscle percentage measurement tool and a weather sensor which would be able to calculate atmospheric pressure, temperature and humidity.
© Copyright IBTimes 2023. All rights reserved.