Number of women lawyers in US touch a 5-year low at big law firms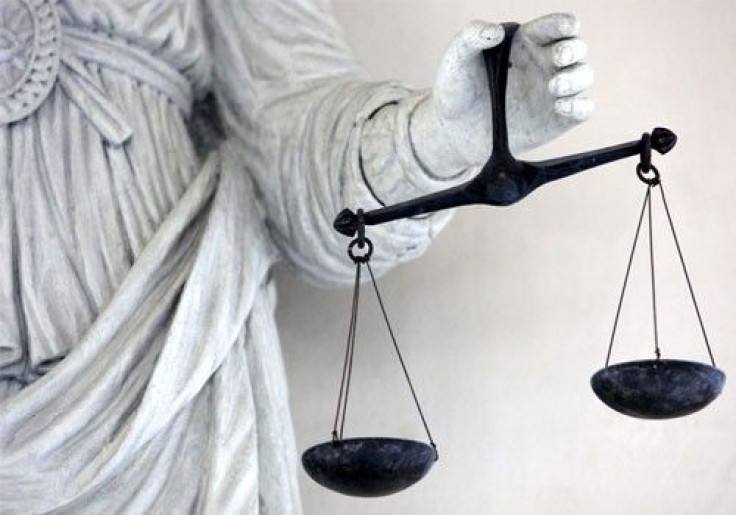 The percentage of women lawyers in America's top 250 law firms has declined, according to findings based on NLJ 250, The National Law Journal's annual ranking of the nation's largest law firms.
In 2010, women associates and partners declined to 29.2 percent of all lawyers in top law firms from 32 percent in 2006 and 30 percent in 2009, NLJ has reported.
The declines occurred even as the law firms got bigger between 2006 and 2008. The average size of NLJ's top 250 law firms this year was 517 lawyers, with women partners and associates comprising only 151 of those attorneys.
According to Stephanie Scharf, president of the National Association of Women Lawyers Foundation, the decline could be due to the structural changes that law firms have implemented in recent years.
The increased use of women as staff attorneys, who are paid less than partnership-track lawyers with similar seniority and by definition they have little possibility of advancement, and more lateral hiring could have also contributed to the decline, Scharf suggests.
In addition, the recession could have played a major role, Scharf said, as during difficult economic times, law firms lay off associates, whose rank is dominated by women lawyers.
Those changes tend to impact women in a negative way more than men, Scharf said.
Agrees Jessie Kornberg, executive director of Ms. JD, an online resource for women attorneys.
According to Kornberg, law practice is becoming less attractive to women because there's little scope for advancement.
Though there are many successful and talented women lawyers, the big law firms have failed to use them well, Kornberg said. When there's no improvement to point to and prominent women are talking about opting out, those are discouraging messages being sent to women, she added.
© Copyright IBTimes 2023. All rights reserved.
FOLLOW MORE IBT NEWS ON THE BELOW CHANNELS