NY Dad-To-Be Dies In Explosion While Building Gender Reveal Device
KEY POINTS
Dad-to-be Christopher Pekny was building a gender reveal device with his brother Michael Pekny
The device they were working on suddenly exploded
Christopher died while Michael was hurt in the incident
Authorities are still investigating the cause of the explosion
A dad-to-be from upstate New York was killed in an explosion while building a gender reveal device on Sunday, police said.
Christopher Pekny, a 28-year-old man who was expecting his first child, was killed while his brother Michael Pekny, 27, was injured when the device they were working on for the gender-reveal party suddenly exploded.
Michael was taken to Garnet Medical Center in Middletown, where he was treated for his injuries, said a news release from the New York State Police.
The cause of the explosion is not clear and remains under investigation by the police and bomb disposal unit. The explosive material used to build the device is not yet known, Steven Nevel, State Police trooper, said as per The New York Times.
Peter Pekny, Christopher's older brother, described the incident as the "freakiest of freak accidents that I could ever imagine" in an interview with the outlet. He said that both his brothers were "mechanically inclined and could fix and do anything."
Christopher learned his girlfriend was pregnant with a boy just before Christmas.
"He was really looking forward to starting a family. He was really starting to settle down and grow up," Peter said about his brother Christopher.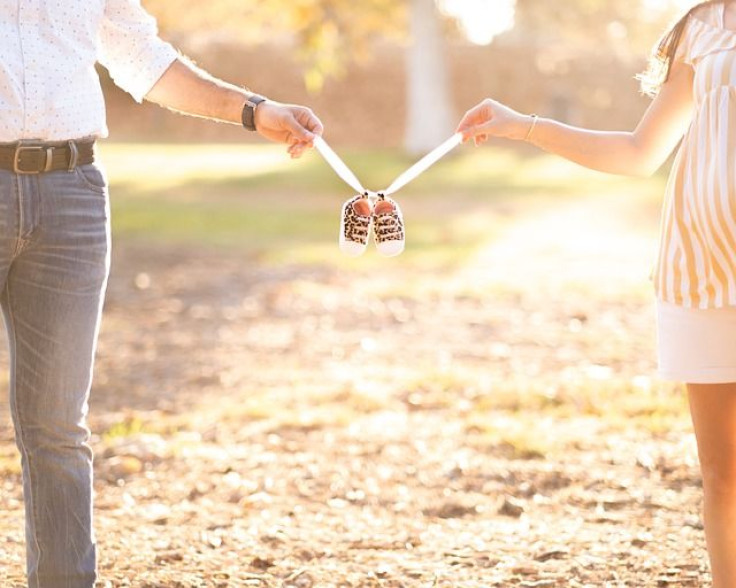 In a similar incident in Michigan earlier this month, a 26-year-old man died from injuries caused by a malfunctioning cannon at a baby shower. Evan Silva, a baby shower attendee, was struck by metal shrapnel as the homeowner fired a small cannon-type device in the backyard, reported news outlet MLive. Silva was taken to the hospital but did not survive. Investigators suspect that the cannon was loaded with gunpowder, causing it to fracture and allowing the shrapnel to spread.
A smoke-generating pyrotechnic device used at a gender reveal party has also been linked to a massive wildfire in California that razed thousands of acres of land and destroyed houses in September 2020, reported the New York Post.