NY Woman Fatally Stabbed As She Tries To Rescue Friend's Daughter From 'Controlling' Boyfriend
KEY POINTS
Victim managed to drive away but lost consciousness soon
The police have not yet traced the suspect
Girl's mother thought he was "controlling and disrespectful"
A Syracuse mother of two was fatally stabbed Friday when she tried to pick up a friend's daughter from the latter's aggressive boyfriend.
Franchelli Almonte, 36, was attacked by the 17-year-old boy who did not want his girlfriend to leave.
Almonte was helping out the friend rescue the girl from the boyfriend's house as he was refusing to leave her, reported Syracuse.com.
Almonte drove her friend to the address and the confrontation began when the teen boy refused to leave the girl. He threw a brick through the car's back window as the girl tried to enter the car. Then he approached Almonte who was on the driver's seat. The woman tried to ward him off with a stick she had kept in the car for self defense, reported NY Post.
The suspect then stabbed her in the neck. Almonte managed to drive away after the attack but lost consciousness and stopped the car less than a mile from the scene. A police car was flagged down shortly after 6:15 p.m. EST and she was taken to the hospital but was pronounced dead.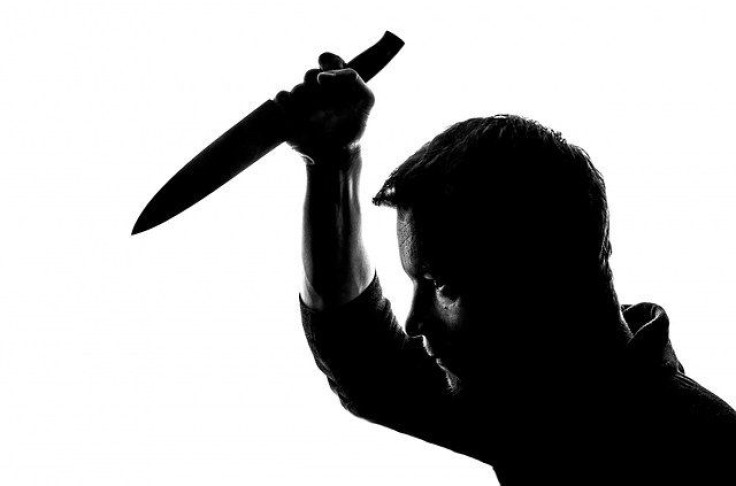 "All she was doing was giving her friend a ride," said Amy Larrieux, another friend of Almonte. Almonte was described by her friends as protective. "She was considerate enough to tell others to take care of themselves and selfless enough to never take her own advice," Larrieux added.
"There was never a NO for anyone,...she always gave her last to anyone if in need," the GoFundMe page set for fundraising for Almonte's two kids read.
Almonte came to Syracuse from Puerto Rico about 12 years ago and is survived by a 7-year-old daughter and an 11-year-old son.
Larrieux said the girl has been in a relationship with the suspect for around three years. The girl's mother had tried to separate them as the boy was "controlling and disrespectful" but the relationship had been on and off.
The Syracuse police department is trying to trace the suspect. The police have not made any arrest as on Monday and have not revealed the name of the teen suspect.