NYC: Falling Brick Hits Toddler Walking With Woman On Upper West Side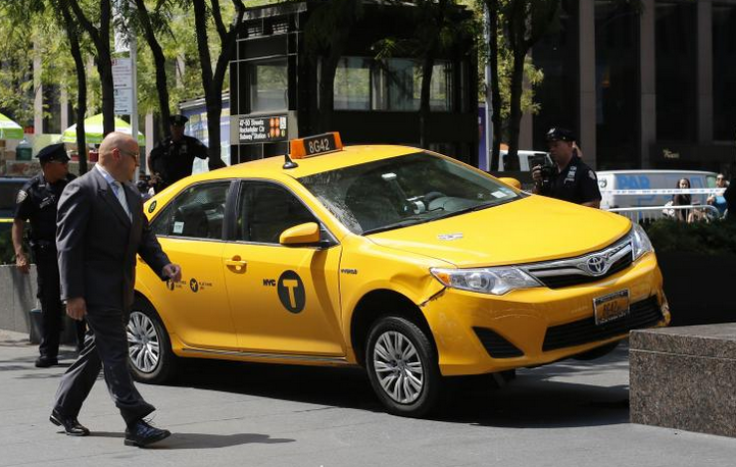 A woman and child were injured -- one critically -- when a piece of an Upper West Side building fell off Sunday and hit them, WABC-TV, New York, reported. At 11:05 a.m., debris the New York Daily News characterized as bricks from a building on West End Avenue at West 74th Street fell and struck the woman and child. EMS took them both to Cornell Medical Center where one of the victims was listed in critical condition and the other, stable.
New Yorkers have had a tough week when it comes to random, sudden injuries.
A man wielding a hammer began hitting people on the head randomly in various parts of Manhattan Tuesday, sending several to the emergency room. Police caught up with him Wednesday, and shot and wounded him as he began to attack a female police officer with a hammer. It's been determined David Baril, 30, was mentally ill, the AP reported.
A gas pipe explosion in an East Village building that killed two people and leveled part of a city block in March might have had something to do with illegal gas siphoning. A sushi restaurant patron and worker died in the sudden explosion.
And Saturday night, a cabbie in midtown Manhattan jumped a curb and struck a 20-year-old woman who remains in critical condition in an area hospital.
© Copyright IBTimes 2023. All rights reserved.