Obama Super PAC Gets $1 Million from Comedian Bill Maher [VIDEO]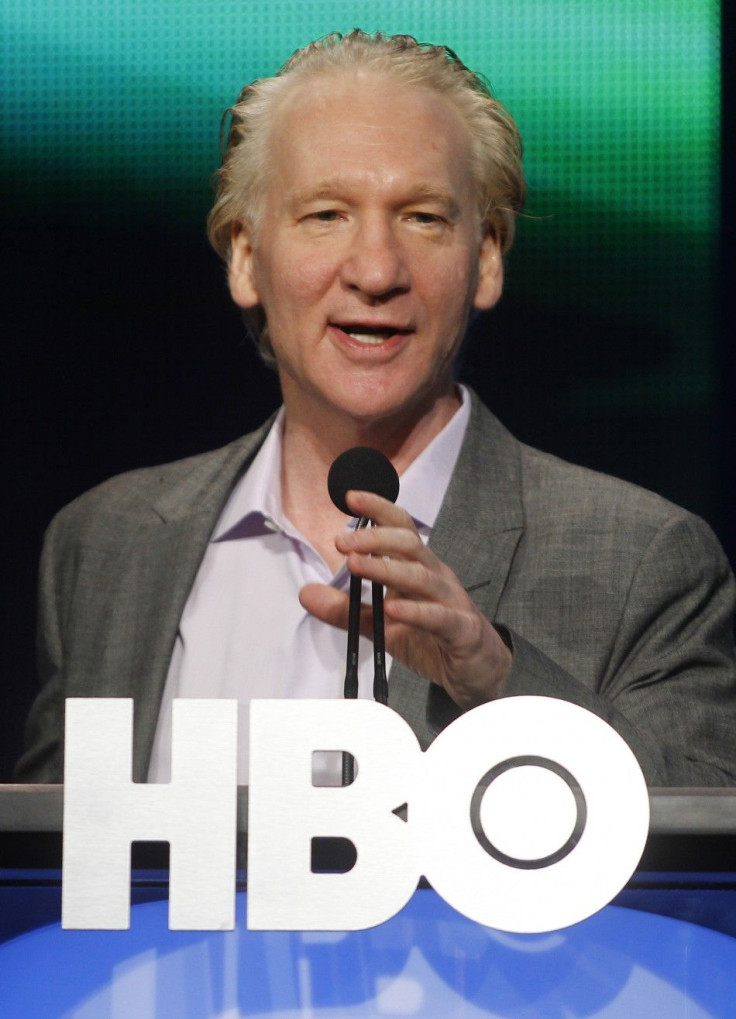 President Barack Obama's call for donors to pump money into a super PAC caught the ear of comedian Bill Maher.
The acerbic liberal comedian and television host cut a $1 million check to Priorities USA Action, a super PAC that supports the president's reelection, according to The Hollywood Reporter.
Maher made his contribution to Priorities USA Action -- I know, it was named by Borat, Maher joked -- during a live performance of his show, StupidCrazyPolitics, in San Jose, Calif.
Most important advice I ever got in show business, as true today as then: always bring ur wallet onstage, Maher said on Twitter last night.
Before his show, he teased that he had a surprise announcement at the end. He said on Twitter the donation was a surprise to Yahoo, which streamed the show.
The Obama super PAC -- an independent group that can take in unlimited amount of money from individuals and corporations, and freely spend in political campaigns -- is attempting to fill its coffers as Republican and conservative groups contionue to rake in millions of dollars.
While many Democrats and liberals -- the president included -- see super PACs as a conduit for corporations to have an outsized influence on elections, Obama and his campaign team have said they need to compete and cannot unilaterally disarm.
After raising an anemic $58,800 in January, Democratic donors were pressed to start giving to Priorities USA, which has no limit on the amount it can raise from individual donors, unlike the president's campaign.
© Copyright IBTimes 2023. All rights reserved.