Obama's 101 Top Conservation Projects Revealed in New Report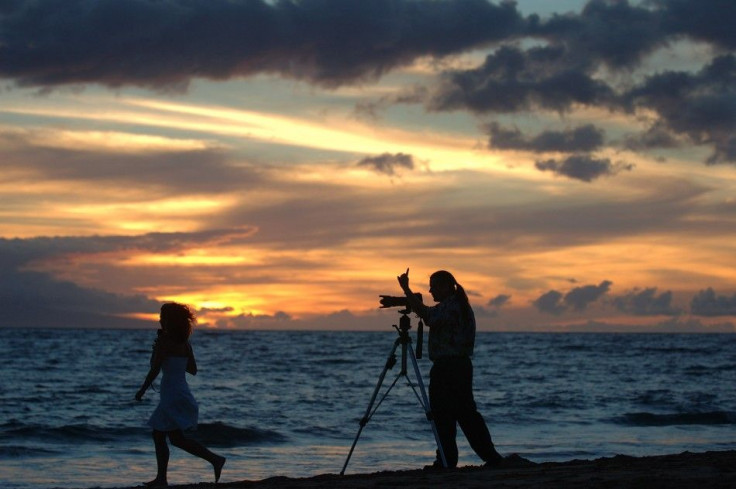 The U.S. Interior Department released a report on Thursday identifying 101 high priority conservation projects across the nation as part of President Barack Obama's push to protect public lands.
The 50-State America's Great Outdoors Report highlights two projects in each of the 50 states and one in the District of Columbia. The projects range from the completion of a 32-mile trail through urban areas in Central Florida to an all-season trail system in Alaska's Denali State Park.
In each state, representatives were asked to identify specific projects in which the federal government could form partnerships as part of President Obama's America's Great Outdoors initiative.
We have listened to the American people and their elected representatives about the most important things we can do to conserve our land and water and reconnect people, especially young people, to the outdoors, Salazar said.
These projects represent what states believe are among the best investments in the nation to support a healthy, active population, conserve wildlife and working lands, and create travel, tourism and outdoor-recreation jobs across the nation.
Highlights of the list include:
24 projects to restore and provide recreational access to rivers and other waterways, such as establishing the Connecticut River as a National Blueway and expanding recreational opportunities at the confluence of the Mississippi and Minnesota Rivers in the Twin Cities;
23 projects to construct new trails or improve recreational sites, such as completing gaps in the Ice Age Trail in Wisconsin and expanding the multi-use Shingle Creek Trail in Florida;
20 projects that will create and enhance urban parks, such as rehabilitating wetlands habitat and building new outdoor recreational opportunities on Chicago's South Side and increasing river access at Roberto Clemente State Park and restoring the Harlem River in the Bronx; and
13 projects that will restore and conserve America's most significant landscapes, such as conserving Montana's Crown of the Continent, establishing the Flint Hills of Kansas as a new easement-based conservation area, and conserving the native grasslands of North and South Dakota.
The list also includes 11 initiatives requested by states to create new national wildlife refuges, national park units and other federal designations; five projects that will assist states and communities to protect important open space; and five initiatives aiming to educate youth and connect them with nature.
The America's Great Outdoors Initiative turns the conventional wisdom about the federal government's role in conservation on its head, Salazar said. Rather than dictate policies or conservation strategies from Washington, it supports grassroots, locally driven initiatives.
For an interactive map of the projects, CLICK HERE.
© Copyright IBTimes 2023. All rights reserved.