Olympic Swimmer Scott Miller Arrested For $1.5 Million Meth Candle Drug Ring
Former Australian Olympic swimmer Scott Miller was arrested Tuesday for running a methamphetamine ring, smuggling $1.5 million in drug-laced candles. The bust is apparently part of a larger investigation into the drug trade in New South Wales, reports CNN.
Miller, 45, and an unnamed associate are accused of making eight candles that had more than $1.5 million worth of methamphetamines.
"For all intents and purposes, they looked like regular candles but they weren't laced with fragrance, they were laced with death and misery," detective John Watson told Australian media.
Police raided three locations including Miller's house. They found an additional two pounds of heroin worth almost $200,000 along with cell phones, smaller drug stashes, a drug transport car and $60,000 in cash, according to a police statement.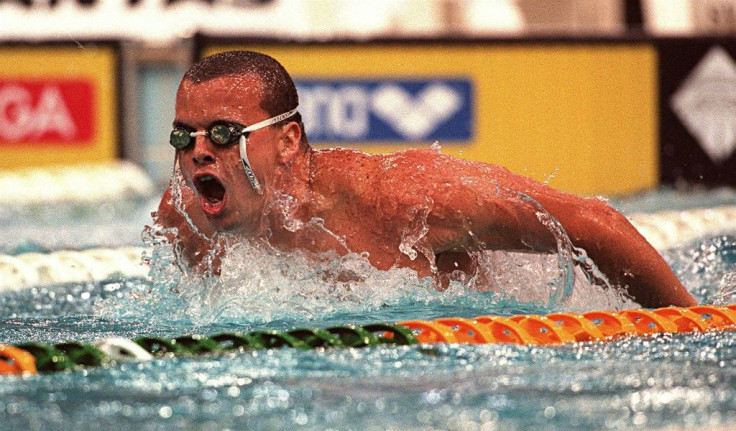 Miller was charged with supplying prohibited drugs and directing the criminal organization, but police expect further charges to be announced as evidence is examined, CBS News noted.
"He is calling the shots, he is the head of that syndicate and others are working under his instructions," Watson said. "This was not a small operation. They were well organized and well-financed."
Miller won silver and bronze medals at the 1996 Olympics, just two years after he began competing internationally. He also won first place in a 1995 100-meter butterfly world championship in Rio de Janeiro.