OnlyFans Star Admits To Looking Like WWE Superstar Brock Lesnar: 'There's A Strong Resemblance'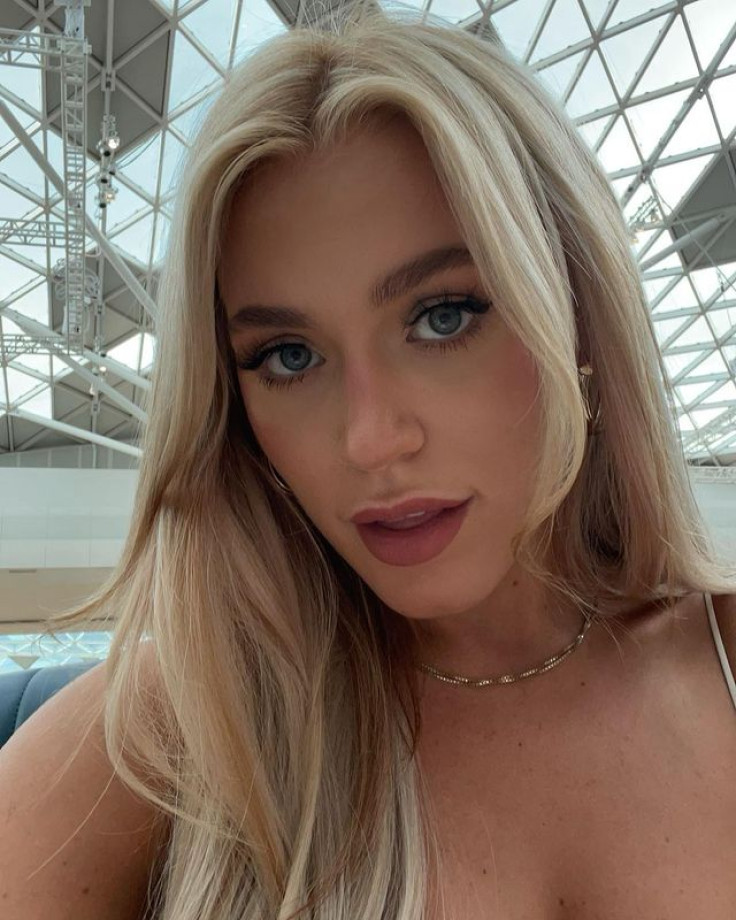 KEY POINTS
OnlyFans star Elle Brooke wanted to do a walk-out with WWE star Brock Lesnar
The 24-year-old model admitted that she has a "strong resemblance" to the professional wrestler
Brooke debuted as a boxer in the Settling Scores event by Kingpyn Boxing
OnlyFans star Elle Brooke made a hilarious revelation of having a striking resemblance to WWE wrestler Brock Lesnar.
During an interview on the "JaackMaate's Happy Hour" podcast released Thursday, the 24-year-old British-born model shared that fans would often compare her on social media with the 45-year-old professional wrestler not for her fighting skills but because of their similar facial features.
"Just TikTok my name, and you'll see me being 'memed' as him," Brooke recalled while laughing when the hosts admittedly said they did not know who the wrestler was.
She added, "Literally they all call me Brock Lesnar all the time."
When the hosts asked if the actress looked just like him, she admitted that without makeup, there would be a "strong resemblance."
The topic came up following their conversation about what song to play during a walk-out in a boxing match, and the artist they wanted to do a walk-out with.
Brooke revealed that she privately messaged Paul Heyman, Lesnar's close friend and WWE performer, inviting the wrestling star to do a walk-out with her, but the expensive fee made her immediately decline.
"I actually DM'ed Paul Heyman trying to get Brock Lesnar, and he wanted a seven-figure salary per song and a private jet, and I was like, 'I can't afford that,'" she explained. She first invited British rapper Tinie Tempah but did not get a reply.
Recently, Brooke started a new career path as an athlete. She debuted as a boxer and won against "Love Island" star AJ Bunker last month in an intense boxing match in the Settling Scores event organized by Kingpyn Boxing. It was held at the entertainment venue Indigo at The O2 in London, England, LADbible reported.
Before the fight, the TikTok personality got caught up in controversy after she "threatened" to kill Bunker, 28, during their weigh-in.
"Listen here, I am going to kill you like your s--t career that lasted in six f---ing days," Brooke shouted, and the reality star only pushed her off as a response.
Brooke then made an offensive comment about Bunker having an unpleasant breath, but Bunker rebutted that she didn't even know where her [Brooke's] mouth had been and that she won't be "knocking nobody out."
Since the intense confrontation, social media users started to notice Brooke's similar features to Lesnar and shared memes and funny videos of her on TikTok.
One user posted a video, dubbed the "biggest TikTok boxing card of 2022," showing Brooke aggressively saying her last words to her opponent. The caption edited onto the video read, "Brock Lesnar's mad."
The video accumulated over 60 thousand likes on the social media platform and received humorous comments from fans who understood the joke.
"What a handsome young man," one user wrote.
Another commented, "Brock, I can see u really miss Paul Heyman, [your] promo skills are shocking."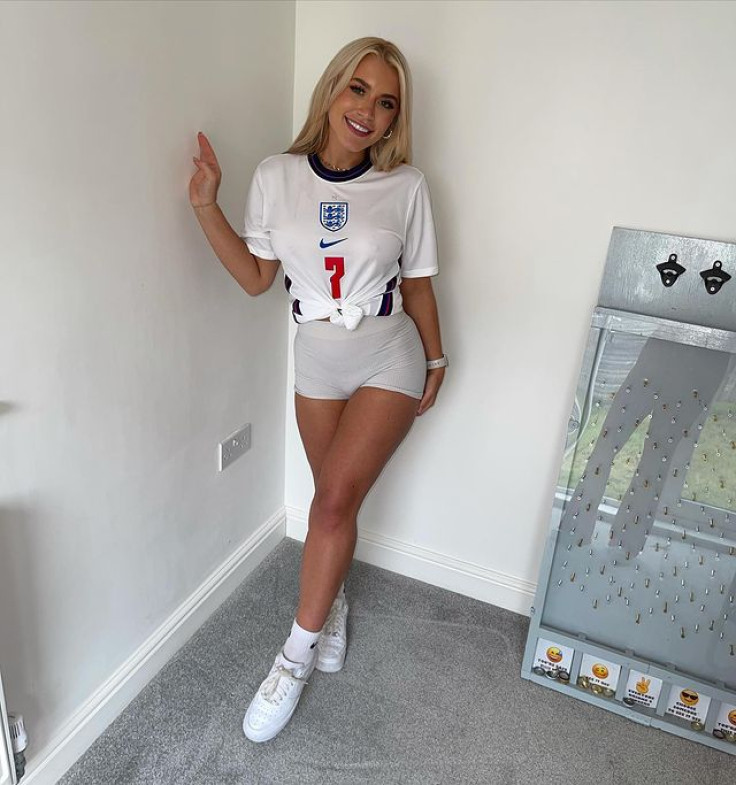 © Copyright IBTimes 2023. All rights reserved.