Oprah May Host Oscars: REPORT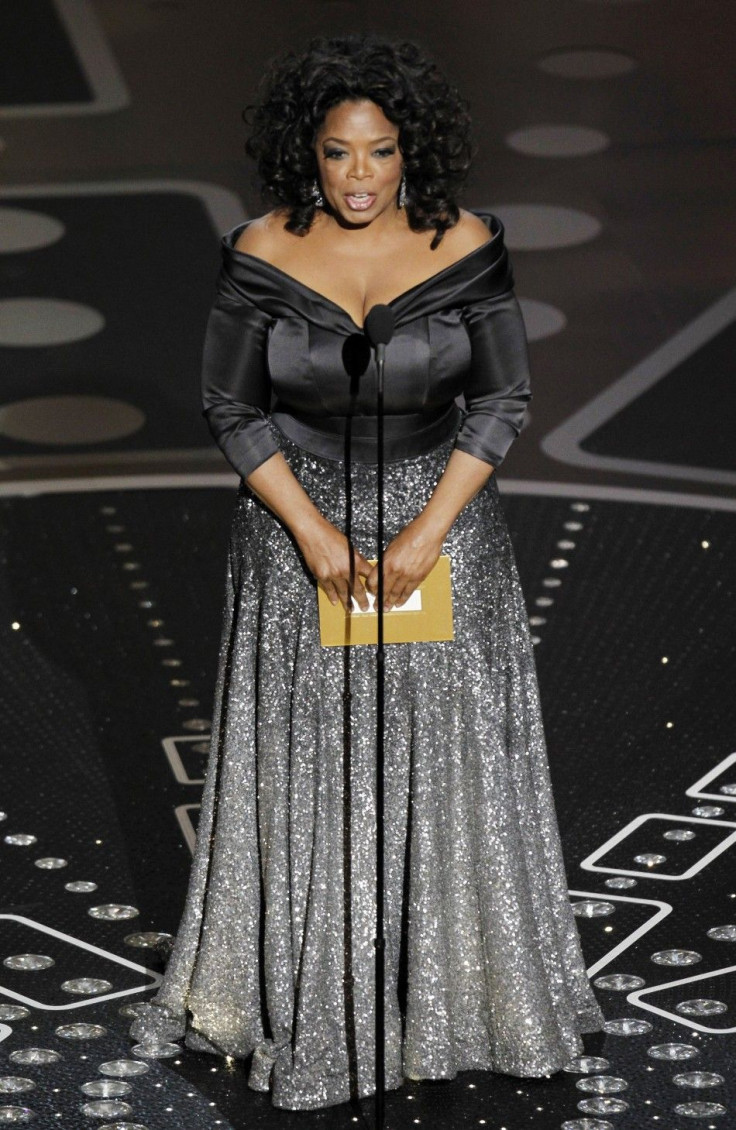 Oprah Winfrey is reportedly a leading candidate to host the 84th Academy Awards in February 2012.
Citing solid Motion Picture Academy sources, the Chicago Sun-Times named Oprah as the leading candidate to host next year's Oscars, which would make her the third solo female to host the award ceremony.
Anne Hathaway co-hosted the 83rd Oscars with James Franco, and the results - both in terms of entertainment value and ratings - were disappointing.
Academy honchos firmly believe Winfrey could greatly expand the show's audience, Bill Zwecker writes in the Sun Times article. They also believe the best time to hatch this plan is this first year following the end of the 25-year run of Oprah - while that show's huge audience of viewers still miss their daily fix the TV icon gave them for the past quarter-century.
After ending her talk show this year, Oprah may weclome the opportunity to interact with a live audience. It will be of interest to see how viewers respond to the beloved media personality in the role, as Oscar hosts are subject to unusually intense scrutiny and criticism. Even David Letterman, who is widely believed to be one of the most consistent entertainers in the business, was blasted by critics as a poor host.
The 2011 Academy Awards show was one of the least-watched in the last decade, with 37.6 million viewers. That was a ten percent drop from 2010, Steve Martin and Alec Baldwin co-hosted.
Winfrey attended the 2011 Oscars as a presenter.
© Copyright IBTimes 2023. All rights reserved.