'The Originals' Spoilers: 'Vampire Diaries' Spin-Off Adding Gay Character In Recurring Role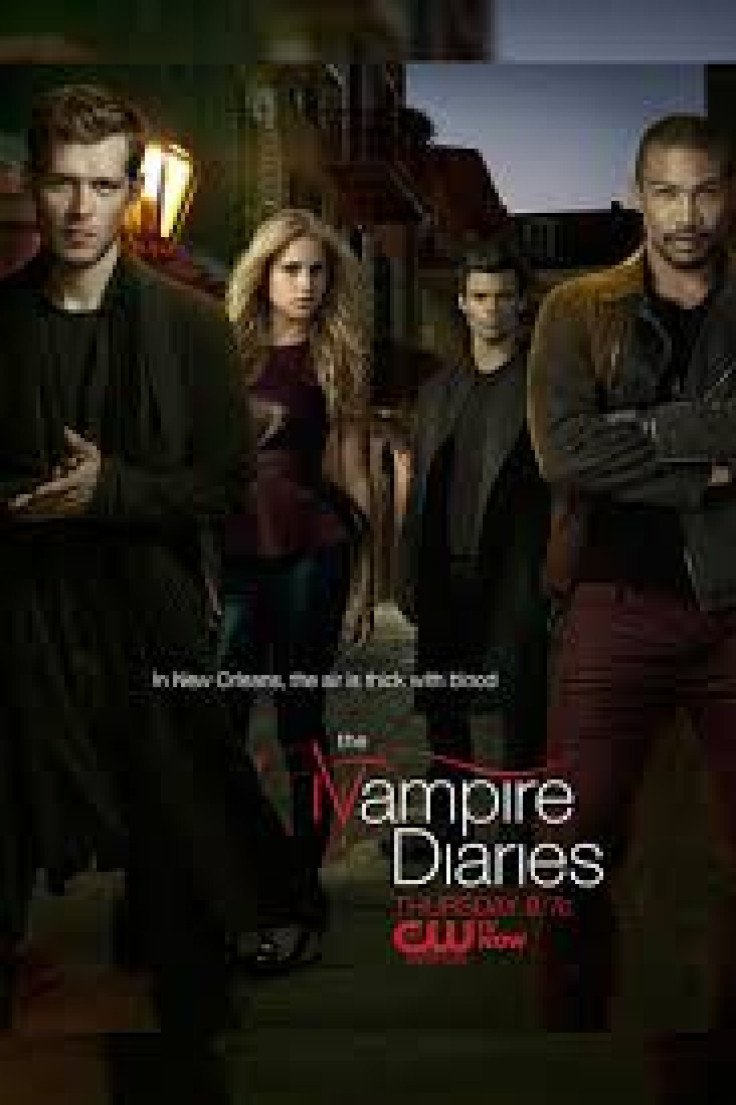 New Orleans will be sizzling when "The Originals" premieres Oct. 15. The spin-off of "The Vampire Diaries" is looking to add a "hot" gay recurring character to interact with the big bad in the French Quarter.
So, who is this mystery character in question? His name is Josh!
According to a casting call, the CW is looking for a male in his early 20s to fill the role. Josh is described as a "hot and naive but curious gay tourist partying with friends in New Orleans." But like most people who cross paths with the supernatural world of "The Vampire Diaries," Josh ends up in "the wrong part of the French Quarter" -- and unfortunately his trip has "dire consequences."
Josh isn't the only casting news to be leaked this month. In mid-July, TV Guide revealed that viewers will be meeting Celeste, "a stunning Creole woman." Unlike Josh, Celeste will have some history in New Orleans. The character was not only "entangled" with Klaus in the 1800s, but also had a "fondness" for Elijah.
TV Guide teased that Elijah "wasn't as busy as his brother keeping the residents of New Orleans in check," leading us to believe some inappropriate behavior may have occurred between Celeste and Elijah behind Klaus' back. (Sounds very familiar to the Katherine situation.)
"The Originals" follows Klaus and his family as they try to reclaim the city from Marcel, Klaus' progeny. But nothing is easy, and the Original vampire family hits interesting little twists -- like angry witches and a pregnant werewolf, Hayley.
Besides Marcel, other regular newcomers on the show include witches Sophie and Davina, as well as a human named Camille. Camille, a bartender and psychology student, is set to get herself into a bit of trouble when she befriends Klaus, but catches the eye of Marcel.
"The Originals" will premiere on the CW Oct. 15. While the backdoor pilot already aired, fans won't want to miss the official first episode as it is set to retell the story from Elijah's perspective.
What do you think of the casting information on Josh? Let us know in the comments section.
FOLLOW MORE IBT NEWS ON THE BELOW CHANNELS