'Orphan Black' Season 5 Spoilers: What Will Happen To P.T. Westmoreland?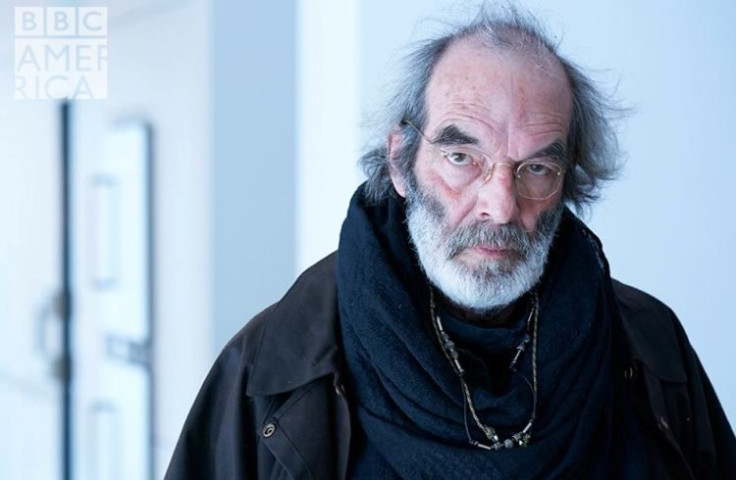 "Orphan Black" Season 5 will see more of big bad character P.T. Westmoreland (Stephen McHattie) in the upcoming episodes.
Ahead of the Season 5 premiere on Saturday, June 10, co-creator Graeme Manson dished on what fans can expect from the 170-year-old founder of Neolution. While speaking with Entertainment Weekly, Manson explained, "He's kind of the end of the line, and for the final season, I think that for everyone, bringing Neolution down is the objective."
Read: Jordan Gavaris, Kristian Bruun tease Felix's, Donnie's fates in "Orphan Black" Season 5
Co-creator John Fawcett also explained their decision to write P.T.'s character as a 170-year-old man. When asked about the importance of the villainous character's age, Fawcett said, "It was important for us that the big bad represents the patriarchy that has kept all the sestras down and sought to control them."
Fawcett previously spoke with TV Line about the central theme for the fifth and final season of the hit BBC America series. "A big priority in approaching the series finale was just to shoot as many clone scenes as possible. We really wanted to focus on the clones we had, but I wouldn't close the window on that," he said when asked if new clones will be introduced in Season 5.
Manson added that some of the episodes in the upcoming season will be character-centered. This means that Cosima, Alison, Sarah and Helena's (all played by Tatiana Maslany) storylines will feature some flashbacks. "Part of what we did this year is some Leda sister-focused, individual character episodes, and within those episodes, we're doing some flashbacks. We're opening up things you don't know about the characters," he said.
"Orphan Black" Season 5 will have a total of 10 episodes just like the previous installments. But the final episodes will feature Felix (Jordan Gavaris), Mrs. S (Maria Doyle Kennedy), Delphine (Evelyne Brochu), Kira (Skyler Wexler) and Donnie (Kristian Bruun) in more scenes compared to previous ones.
Felix will become more involved in Sarah's life, while Mrs. S and Kira will be instrumental in helping the Leda clones. Donnie and Alison will be on the run with Helena in the premiere, and they will be hiding somewhere in the woods.
"Orphan Black" Season 5 will air Saturdays at 10 p.m. EST on BBC America.
© Copyright IBTimes 2023. All rights reserved.