'Orphan Black' Season 5 Spoilers: Who Will Felix's New Love Interest Be?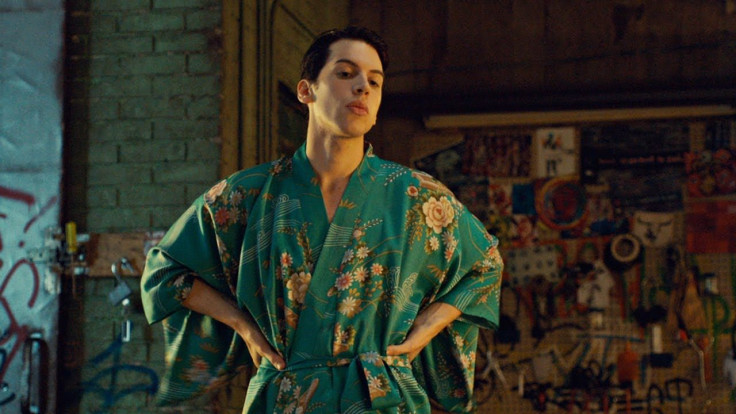 "Orphan Black" Season 5 will finally give Felix (Jordan Gavaris) a much-deserved love interest.
While speaking with TV Line, Gavaris hinted on the possibility of Felix finding love. But when asked to get into details, the actor explaind his statement by saying, "But I can't guarantee, it's like, monogamous. He might have found someone to chill and watch Netflix with."
In the previous seasons, Felix was seen hooking up with another guy, but they were never officially in a relationship. Felix's love interests or hookups were all shortlived.
Read: Aynsley, Chad returns to "Orphan Black" Season 5
During a 2014 interview, Gavaris opened up about what it's like giving life to the role of a gay character who is described as a flamboyant man. While speaking at a press con for "Orphan Black" (via Upworthy), one journalist said, "I'd be offended by you if I were gay."
Gavaris had the most interesting and inspirational response to the journalist when he shut down the comment. "I feel like it's a little bit unsavory that anyone from the straight community comments on… I just think that's not fair because you're not a gay man, you don't understand that," he said.
Earlier this month, Gavaris also explained why he took his time to come out as gay. The actor said that he never actually came out because no one ever asked him what his sexuality was throughout the course of the hit BBC America series. "I guess that's where I'm at in terms of coming out publicly: I had this position when I started on the show that it shouldn't matter. And I believe that. I hope that one day, the world gets to a place where you don't need to politicize your sexuality any more than someone needs to politicize their race – that we can just act and we can exist in this Zeitgeist, telling stories about one another. And that no one's afraid, maybe, to come out," he told Vulture.
"Orphan Black" Season 5 also stars Tatiana Maslany as Leda clones Sarah, Cosima, Helena, Rachel and Alison, Skyler Wexler as Kira, Maria Doyle Kennedy as Mrs. S, Kristian Bruun as Donnie and more. "Orphan Black" Season 5 airs every Saturday at 10 p.m. EDT on BBC America.
© Copyright IBTimes 2023. All rights reserved.