'Overwatch' Insurrection Release Time: When Does Uprising Event Start?[UPDATE LIVE]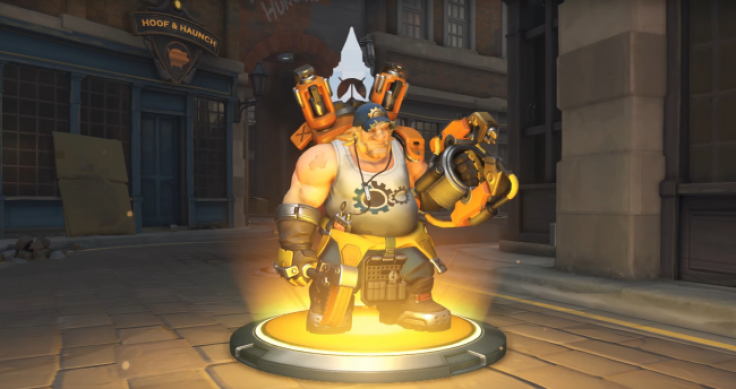 UPDATE: 'Overwatch Uprising' Update 1.10 Patch Notes: New Event Brings Agent Skins, Lucio Rework, Competitive Play Changes
The next Overwatch event that has nothing to do with a holiday, known as Insurrection, comes out sometime today. A French trailer leaked on Monday, showing off new skins for Blackwatch and Overwatch members, along with details for a new horde mode, similar to Junkenstein's Revenge during the Halloween event. Sometime in the next few hours, an English version of the trailer, along with more details of what the event patch will bring, should be released.
Overwatch Insurrection will come out on April 11 somewhere around 1 to 3 p.m. EDT. This is just a guess, something could go wrong on Blizzard's end which will push back the new patch and update.
I have never been more excited about an Overwatch event. The game's backstory fascinates me, and it's never really been fleshed out in an in-game event. This is an untold story about the soldiers of team Overwatch defeating an army of omnic terrorists who want to burn London to the ground. My friends and I will be playing the four-player co-op mode non-stop until May 1, when the event disappears.
The Overwatch community doesn't know much about the omnic crisis. There were some bad robots who started a war with humanity that we somehow managed to win, but there's still so many unanswered questions out there. Why did the omnics revolt, do they have sentience or are they just mindless machines? There's still so much left to be discovered and I hope the Overwatch team keeps making events based on the game's lore, and not just Christmas sweaters for Mei.
How hyped are you for the Overwatch event? Tell us in the comments.
© Copyright IBTimes 2023. All rights reserved.