'Pamela's Cooking With Love': Pamela Anderson To Host Cooking Show Focused On Vegan Meals
Pamela Anderson is set to showcase her culinary skills on a new show for Food Network Canada.
After starring in the Netflix documentary "Pamela, A Love Story," the 55-year-old TV star will host a new show, where she will work with chefs to prepare plant-based menus for her family and guests at her home on Vancouver Island.
The upcoming eight-episode cooking show, titled "Pamela's Cooking With Love," is commissioned by Corus Studios and is her second collaboration with Fireworks Media Group. She has been working with the group on her home renovation show, "Pamela's Garden of Eden." The home design reality show, aired on HGTV and Discovery+, was recently renewed for a second season. The documentary series saw the former "Baywatch" babe working with architects and designers to renovate her grandmother's property.
"Creating elegant and inviting spaces that inspire a compassionate, calm and healthy environment has always been important to me and comes naturally," Anderson said in a statement to the Hollywood Reporter.
The show's filming will begin in the summer. "Pamela's Cooking with Love" is co-produced by Robert Hardy, Jesse Fawcett, Brandon Thomas Lee and Anderson.
Apart from her TV shows, Anderson also launched a memoir, "Love Pamela," last month. She discussed her tumultuous relationship with her ex-husband Tommy Lee in the book. She also wrote about the sexual abuse she experienced when she was a young girl. She said she was molested by a female babysitter and was raped at the age of 12 by a 25-year-old man. Anderson revealed she was assaulted by a boyfriend and a group of friends when she was in high school.
Still, the "Barb Wire" actress insists she is not a victim.
"I'm not a victim, and I'm not the damsel in distress," Anderson wrote in the book. "I've made my choices in my life. Some obviously were made for me, but I've always been able to find myself again. And it's created a strong person and a strong parent."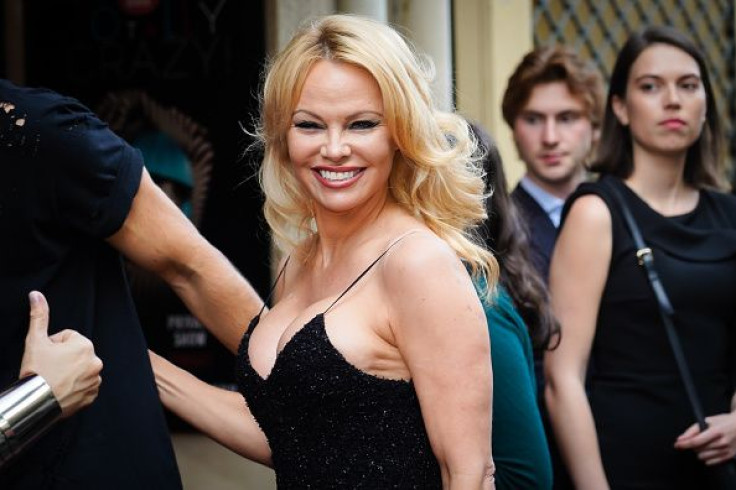 © Copyright IBTimes 2023. All rights reserved.