Pandora Vs. iTunes Radio: Pandora Stock Falls After Apple Announces 11 Million Active Users Of New Internet Radio Service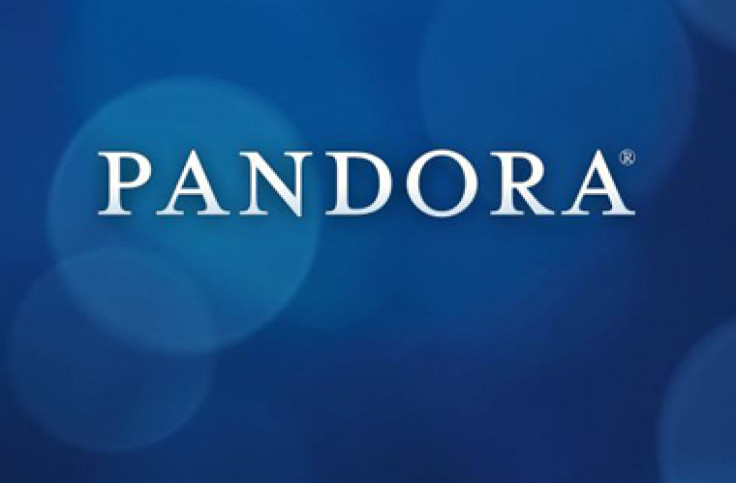 Pandora Media Inc. (NYSE:P), one of the largest online radio services, saw its stock fall as much as 12 percent Monday after Apple Inc. (NASDAQ:AAPL) announced that more than 11 million people are using iTunes Radio. When markets closed, shares of the Oakland, Calif.-based company had fallen 10.11 percent to $24.26, Bloomberg reported.
Both streaming radio services profit from advertisements delivered to their users. User base is key, and Pandora still dwarfs iTunes Radio with 72 million active listeners, but before the Apple announcement Pandora shares had nearly tripled on the year.
Apple added iTunes Radio to iPhones and iPads with the latest iOS update. The update was downloaded more than 200 million times and 9 million new iPhones were sold over the weekend, meaning iTunes Radio has huge potential to explode in users.
Earlier in September, Pandora named Brian McAndrews, a digital advertising veteran, as chairman and CEO. Pandora has raised an estimated $378.8 million for growth.
Apple stocks closed at 490.64, a 4.97 percent increase after the weekend of strong iPhone 5s and iPhone 5c sales.
© Copyright IBTimes 2023. All rights reserved.