Paul Walker Death Photo Hoax: Fake Bloody Picture Of 'Fast & Furious' Star Goes Viral On Twitter [PHOTO]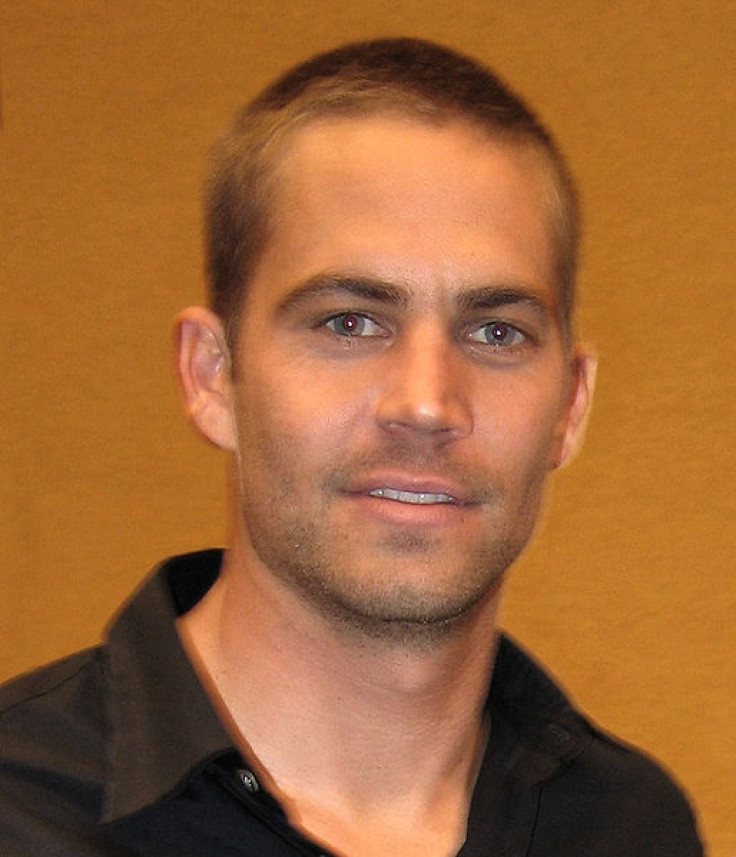 A photo that allegedly depicts deceased "Fast & Furious" actor Paul Walker on his death bed is a hoax.
The alleged death photo shows a man resembling Walker in a morgue with a gruesome facial injury. The image went on Twitter, as fans posted the photo along with their "RIP Paul Walker" messages. However, a coroner's report on Walker's fatal car accident proves that the death photo is a hoax.
(The alleged Paul Walker death photo can be viewed here. WARNING: THE IMAGE IS GRAPHIC.)
A spokesperson for the L.A. County Coroner's office announced that medical officials were forced to delay autopsies for Walker and his business partner, Roger Rodas, who was driving the Porsche involved in the accident, TMZ reports. According to the representative, Walker and Rodas were burned beyond recognition in the fiery car crash, forcing authorities to use dental records to confirm their identities. The autopsies won't be performed until later this week.
Furthermore, the person displayed in the Walker death photo hoax is actually Alan Dennis, a Christian missionary who suffered an injury to his face due to a "construction mishap," About.com reports. A full explanation of the photo's actual origins was written in 2011 and can be read in its entirety here.
The alleged death photo isn't the only hoax to spring up regarding Walker's death. When the story first broke last Saturday, a lack of information on the accident caused some to suggest that the crash itself was a hoax. However, an official statement from Walker's camp quickly dispelled those rumors.
Soon after, a Facebook account purportedly belonging to Meadow Walker, Paul's 15-year-old daughter, went viral. But Walker's reps immediately pointed out that the account was fake and contacted Facebook officials to have it removed.
Walker and Rodas were reportedly leaving a charity event in Santa Clarita, Calif., when Rodas lost control of his Porsche and crashed into a tree or pole, TMZ was first to report. Several onlookers, including Walker's best friend from childhood and Rodas' son, rushed to the scene in an attempt to save the two men from the burning wreckage but were unable to do so.
© Copyright IBTimes 2023. All rights reserved.