Paula Deen Lawsuit: An Attempt to Ruin Paula Deen Her Lawyers Say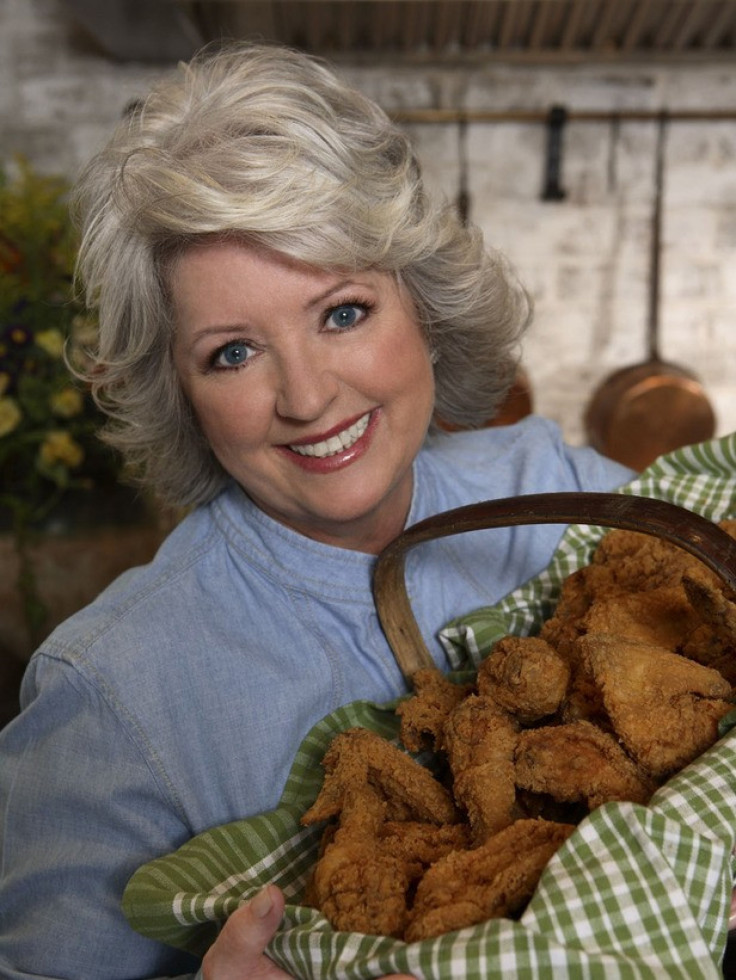 The Paula Deen lawsuit against Deen and her brother Buddy Hiers has alleged racism, sexual harassment and emotional distress and now Deen has fired back.
We investigated those claims and attempted unsuccessfully to address those claims with her, Deen's attorneys at Oliver Maner law firm said in a statement. [These are] baseless, inflammatory allegations, [and an attempt to] ruin Paula Deen's reputation. We look forward to our day in court.
Lisa Jackson, who worked as general manager of Uncle Bubba's Seafood and Oyster House in Savannah, Ga., filed a lawsuit against Deen alleging she was subjected to pornography at work, the use of racial slurs and unwanted advances among other claims.
© Copyright IBTimes 2023. All rights reserved.