Penile Fracture May Increase in Men Who Have Extramarital Affairs: Study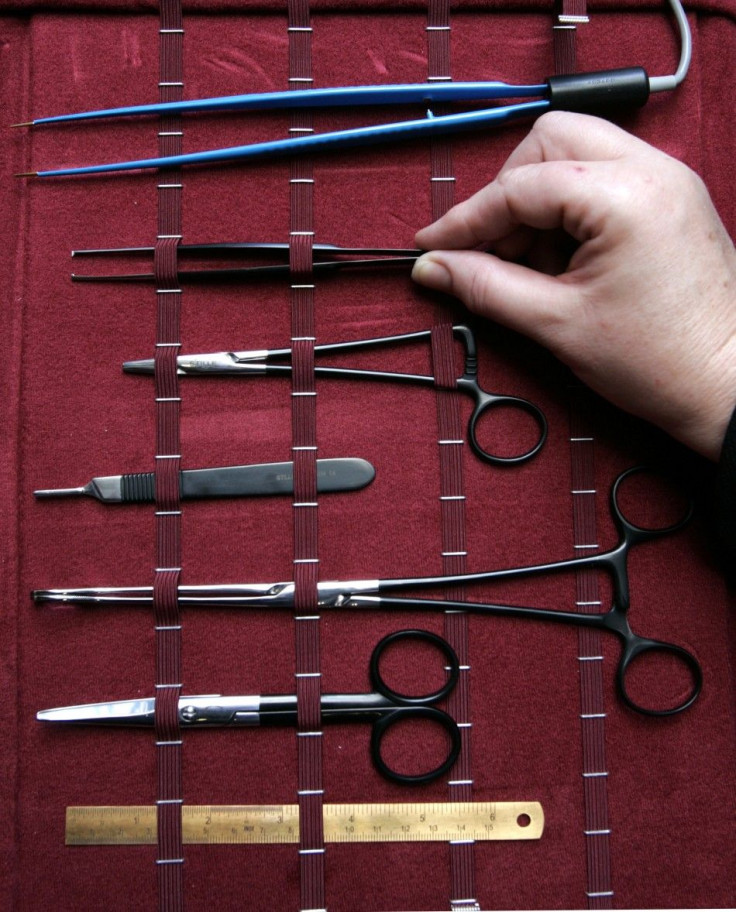 Men who have extramarital affairs are increasing their risk of penile fracture, a new study found.
According to the new report from a University of Maryland researcher, there is a link between patients suffering from penile fracture and extramarital affairs.
Andrew Kramer, a University of Maryland urologist and author of the paper called Penile Fracture Seems More Likely During Sex Under Stressful Situations, studied a small group of men ?16 patients - who sought treatment for penile fracture. According to the study, the men's injuries were so severe they need surgical repairs. These repairs were done at the University of Maryland between 2007 and 2011.
For the sturdy researchers looked closely at the patients' intake interview in the emergency department and their postoperative chart notes to find out how these injuries occurred.
Kramer found that half the men said they were cheating on their wives when the injury happened almost exclusively during an extramarital affair or what researchers call out-of-the-ordinary social situations or sexual encounter.
In the paper, Kramer wrote that this injury seems to happen within a group of men who have sex in aggressive or stressful situations.
Three of the patients in the study said they were in the bedroom when they got injured. Others were in out-of-the-ordinary locations such as the workplace, in cars and elevators.
All the men were honest about how their injuries happened.
They tell the truth because they want it fixed, Kramer told The Washington Post, adding that immediate surgery is usually required. Most guys come in and say, 'I'm gonna be honest with you because I really want my penis fixed.' They are really terrified. And you can totally understand that.
A penile fracture is commonly known as broken penis. It is an injury that affects an erect penis. Though there aren't any bones in the penis, it can still suffer breakage.
I've written quite a few papers in my life but none have gotten as much interest from a lay audience as this one, Kramer said. Maybe it has captured the fear men have of these events.
But is it karma for cheating men?
That was not my intention at all, Kramer told the Post.
The study is published in the Journal of Sexual Medicine.
© Copyright IBTimes 2023. All rights reserved.