Penn State Scandal: Head of Sandusky's Charity Resigns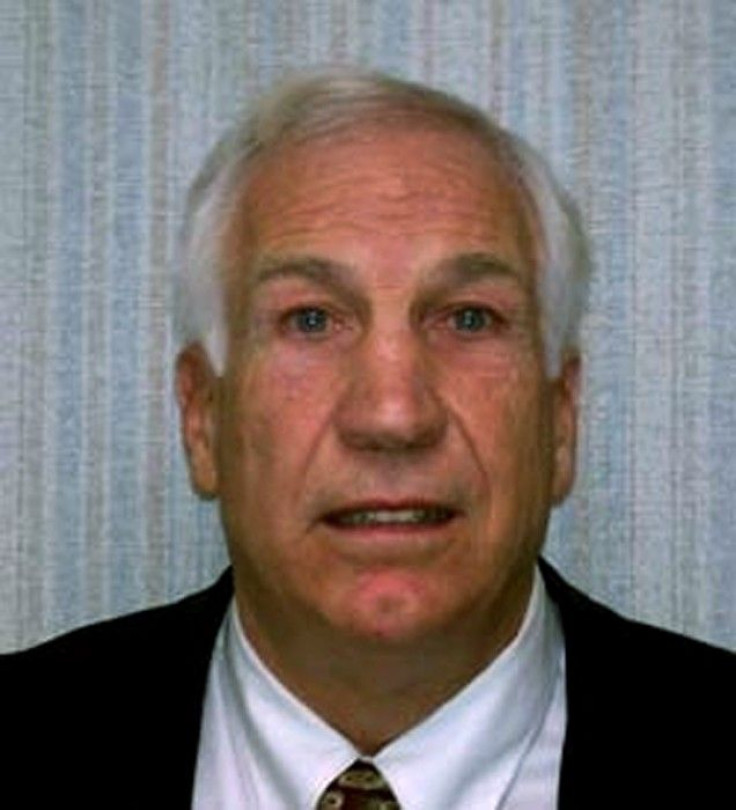 The Penn State scandal's fallout deepened Sunday as the head of The Second Mile -- a youth charity founded by Jerry Sandusky, the school's disgraced former assistant football coach -- resigned from his post.
The ouster of The Second Mile CEO Jack Raykovitz was announced Monday on the heels of a number of other top-tier departures that have shocked the sporting world and left the school reeling.
Yesterday, the Board of Directors of the Second Mile (TSM) accepted the resignation of Dr. Jack Raykovitz, the CEO of The Second Mile for the past 28 years, the charity's board of directors said in a statement on The Second Mile's website Sunday. Both Dr. Raykovitz and the Board believe this is in the best interests of the organization. David Woodle, the current Vice Chairman of the Board of Directors, will now be responsible for day-to-day operations of The Second Mile.
A state grand jury charged Sandusky with using his position at the charity to molest at least eight young boys in the last decade-and-a-half. The charges set off a scandal that led Penn State's board to fire Joe Paterno its head football coach of five decades, and university president Graham Spanier earlier this month.
Sandusky, who retired from Penn State in 1999, informed the charity's board in November 2008 that he was under investigation, and The Second Mile then bared him from interacting with children, the charity has said. Sandusky's attorney maintains that his client is innocent.
The Second Mile also announced in a statement posted on its website Monday that it has hired the law firm Archer & Greiner to investigate its response to sex abuse reports that arose during Sandusky's tenure at the charity.
We will conduct an internal investigation to assess our internal policies, procedures and processes; and make recommendations regarding the organization's future operations, read the board's statement regarding the investigation. We hope to have those findings by the end of December.
Raykovitz, who testified before the grand jury that indicted Sandusky on 40 child abuse charges, offered a three-sentence statement on the charity's website Monday:
I have submitted, and the Board has accepted, my resignation as President/CEO of The Second Mile, he wrote. Providing any statement beyond that sentence takes the focus from where it should be - on the children, young adults and families who have been impacted. Their pain and their healing is the greatest priority, and my thoughts and prayers have been and will continue to be with them.
Raykowitz took fire for part of the grand jury report which criticized his handling of a report from a graduate assistant at the university who allegedly witnessed Sandusky sodomizing a boy in 2002. He did not report the allegation to authorities at the time.
© Copyright IBTimes 2023. All rights reserved.
FOLLOW MORE IBT NEWS ON THE BELOW CHANNELS