Pentagon Officially Releases Videos Of Navy Pilots' UFO Encounters
KEY POINTS
Pentagon officially releases the videos of the Navy's encounters with UFOs
The videos show fighter jets tracking mysterious objects in the sky
The Pentagon acknowledges the authenticity of the videos
The Pentagon has officially released three videos showing the encounter between pilots of the U.S. Navy and UFOs. According to the military department, the videos were formally released in order to confirm their authenticity.
The three videos were first released in 2017 by the private company To The Stars Academy of Arts and Sciences. The declassified clips show Navy pilots tracking UFOs in the sky.
As seen in the videos, the UFOs showed up in the advanced infrared sensors of the fighter jets. Some of the pilots can even be heard talking about the speed of the mysterious objects and how they moved in the sky.
In September last year, the U.S. Navy confirmed that the contents of the video were authentic. In a statement, spokesperson Joe Gradisher explained that the Navy decided to acknowledge the videos in order to encourage pilots who experienced similar encounters to come forward and report their experiences.
"This is all about frequent incursions into our training ranges by [unidentified aerial phenomena], Gradisher told CNN. "Those incursions present a safety hazard to the safe flight of our aviators and the security of our operations.
Months after the Navy's acknowledgment, the Pentagon formally released the controversial videos. Although the videos already released by a private company, the latest move by the U.S. Department of Defense indicates transparency regarding the contents of the video.
Similar to what the U.S. Navy did last year, Pentagon noted that the release of the videos indicates that the department acknowledges their authenticity.
"[The Pentagon is releasing the videos] in order to clear up any misconceptions by the public on whether or not the footage that has been circulating was real, or whether or not there is more to the videos," Pentagon spokesperson Sue Gough said according to CNN.
Aside from confirming the contents of the video, Gough noted that first went through a review process before they were released. The spokesperson noted that the Pentagon had to make sure that the videos did not give away sensitive data regarding the capabilities and systems of the equipment and procedures used by the armed forces.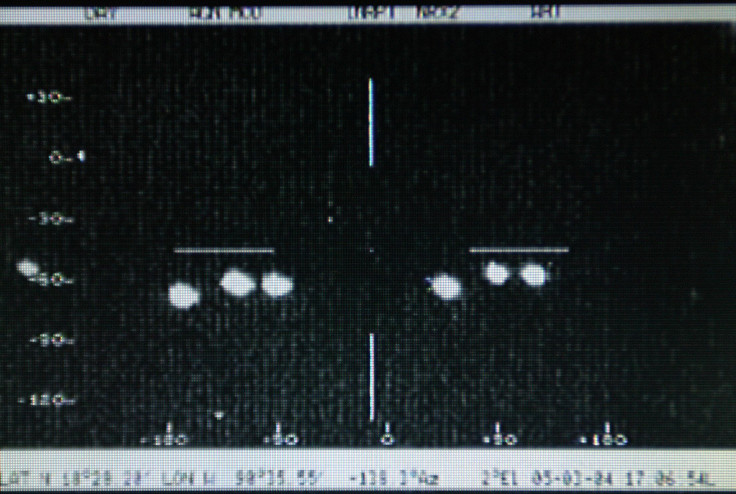 © Copyright IBTimes 2023. All rights reserved.