Performing House Chores Are Described By Some Rich People As A 'Complete Shock'
KEY POINTS
The pandemic led many househelp and office staff to go home and be with their families
Rich people find themselves doing the chores that their househelp used to do
Many of them find these chores a "complete shock"
Across the United States, many rich people have been trying to figure out how to handle things without their reliable butlers, valets, or housekeepers during the coronavirus outbreak. Some of them are even going the extra mile just to keep their help close by.
No Time For Domestic Duties
Most of the busy well-to-do professionals have no time for domestic duties. Take, for instance, the case of known dermatologist Kenneth Mark who runs three high-end clinics in the Hamptons, Aspen in Colorado, and Soho in New York. He spends north of 60 hours on a typical working week, injecting patients with fillers and Botox.
He depends on his housekeeper to keep his home in order. When his son was born last year, Mark's housekeeper took on the job of a nanny as well. In an interview with The Post, the 50-year-old dermatologist said his housekeeper really takes care of everything. "She cleans the house and also watches the baby. She is almost like a house manager, cleaning lady and nanny rolled into one," said Mark.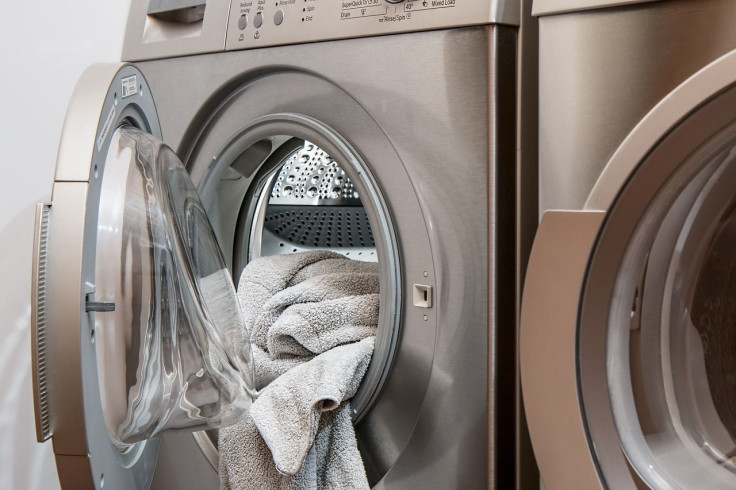 Coronavirus Appears
When the coronavirus outbreak was declared in New York City, Mark saw it proper for the housekeeper not to come to their house for the meantime. Mark said that as a doctor, he said it is potentially dangerous for her, as well as for Mark and his son. Despite her not coming to work, Mark still pays his housekeeper-nanny her salary.
This means that for the last 30 days or so, between splitting his time on his clinics at Murray Hill and the Hamptons, he performs some diaper duty. Mark said it had been a complete shock to their regular daily routine. "I'm doing way more than I would under normal circumstances," Mark said.
Going The Extra Mile
Some well-to-do personalities like Mark are going the extra mile in making sure they have dependable help nearby. In an interview with Wall Street Journal, Peter Mahler, CEO of a private staffing agency, revealed that approximately 40% of his clients are quarantining with their staff. They are also paying them more to do so, which is oftentimes can be at least 30% pay bump.
According to reports, Martha Stewart is in home isolation at her Bedford mansion with her housekeeper, gardener, and driver. An Upper East Side resident hiding out in Amagansett said that many of these high net worth personalities have chefs, cleaning ladies, and in-person housekeepers still in their homes.
Doing Chores Without Help
Others find themselves doing chores for the first time. According to American actor Seth MacFarlane, they have realized they took things for granted for a long time. "We take our housekeepers for granted. Things like laundry and changing the cat box . . . Even figuring out how to do floors. My God, it's a hell of a lot harder than making TV," MacFarlane said.
This is also the issue for those living in apartment buildings. The personal staff has been banned by classy residential buildings in the city. They have also reduced building employees to a bare minimum, which oftentimes involved only the doorman and supervisor. Left on their own, many of them for the first time, bosses are doing exactly what their employees have been doing for years.
One Fifth Avenue doctor said that on Day 1, she realized how helpless she was without her five assistants. She said that she didn't even know where to put the trash. Her solution was to have her husband help her out, and since he was less than willing, she had to bribe him with luxury medical treatments.
As for rich kids, well, they have to do chores too. One Upper East Side mom recounted how her daughter texted her and asked if she knew whether mustard and pickles go into the fridge.
© Copyright IBTimes 2023. All rights reserved.
FOLLOW MORE IBT NEWS ON THE BELOW CHANNELS