Piracy Crackdown: FBI Shut Down Two Massive Illegal Film And TV Streaming Sites
The FBI has traced two sizable illegal streaming sites to a pair of Las-Vegas-based programmers after an investigation.
Darryl Polo, 36, and Luis Villarino, 40, have pleaded guilty to charges of copyright infringement for their part in running the sites, the subscription-based iStreamItAll and Jetflix. Both sites offered film and television content without the consent from the studios that own them.
Polo reportedly earned $1 million by offering pirated content through these services. In his plea, he also admitted to urging subscribers via email to ditch traditional streaming services in favor of his illegal offerings.
The content offered on these platforms was taken from torrent sites across the web. In particular, iStreamItAll, which Polo ran by himself, offered 11,000 films and 118,000 episodes of television, dwarfing the amount of content available on the likes of Netflix, Hulu, and Amazon Prime Video. Its subscription cost $19.99 per month and offered new episodes of television daily, similar to Hulu. The other service, Jetflix, focused exclusively on television programs. Both men had a hand in running Jetflix.
"Polo used sophisticated computer programming to scour global pirate sites for new illegal content; to download, process, and store these works; and then make the shows and movies available on servers in Canada," the FBI said.
Both platforms were made available on smart TVs, phones, tablets, game consoles, and browsers.
Polo and Villarino are scheduled to appear in court for sentencing in Virginia in March.
According to the initial indictment in the case from August, a total of six others were involved in running Jetflix. They are scheduled to go to trial in February.
Polo and Villarino are said to be receiving lighter sentences in exchange for information on the others involved.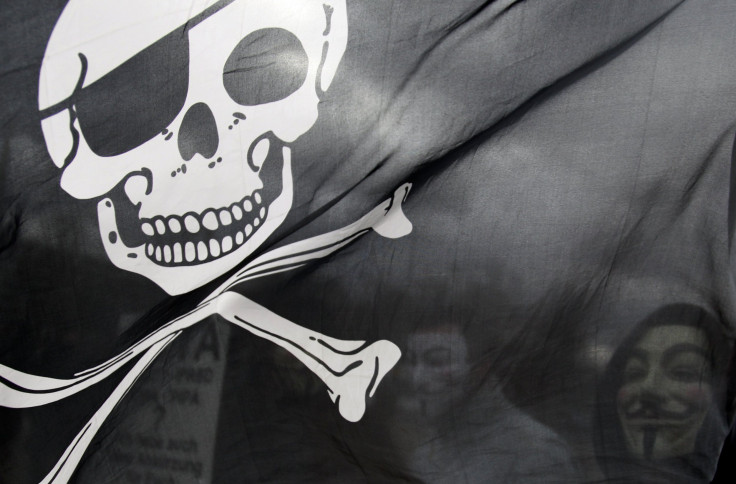 © Copyright IBTimes 2023. All rights reserved.