Planking is an Internet Sensation but Owling is the Rage Now (MOST POPULAR PLANKING AND OWLING PHOTOS)
Planking has become an Internet sensation within a short period of time despite the fact that it's dangerous and it's facing a new threat now - Owling.
It's said that Planking started as early as 1994.
Planking, which was not so popular then as it is now, was simply an activity to have fun. Tom Green, a British comedian, claims to have invented Planking.
Planking is a game or an activity that involves lying down with face and feet pointing down and arms by the sides.
And the more outrageous locations or places you can lie down, the more popular 'Planker' you become.
The game has become so popular that many people - young or old, common or famous, rich or poor - are getting involved in Planking crazily around the world.
Plankers take photos of themselves doing planking and post them on the well-known websites like Facebook.
And now the Plankers are planning to celebrate May 25 as the annual Planking Day.
Planking brings people a lot of fun and pleasure. At the same time, it satisfies their vanity as well as release their stress.
However, Planking can be a dangerous past-time.
In September 2009, seven doctors and nurses working at the Great Western Hospital in Swindon, England were suspended for planking while on duty.
On May 13, 2011, a 20-year-old man from Gladstone in central Queensland, Australia, was charged by the police for allegedly planking on a police vehicle.
Then came the first fatal casualty. On May 15,2011, Acton Beale, a 20-year-old man in Brisbane, Australia, fell off the seventh-floor balcony while trying to plank himself on the guardrail. Beale was the first victim of planking.
However, the craze refused to die down.
On May 29, 2011, New Zealand Prime Minister John Key's son Max Key uploaded on Facebook a photograph of himself planking on a lounge suite with his father standing behind him.
After the photograph was published on the front page of the New Zealand Herald two days later, the Prime Minister's office initially refused to comment on it but later it was confirmed as genuine. John Key also spoke up saying he saw nothing wrong with Planking as long as it is done safely. In fact, he acknowledged that it was he who had introduced Planking to his son Max, after he saw a Planking video on YouTube.
However, Planking now faces a threat and it's called Owling. Like Planking, Owling is fast becoming a Facebook craze and is a slightly harder (and funnier?) game as it involves crouching or squatting in an owl-like posture and one needs to be pretty athletic and fit to do that.
Like Planking, Owling is popular when done in outrageous and wierd locations and photographed and posted on Facebook.
According to some reports, Owling is growing at a blistering pace and it will soon overtake Planking as Facebook's No.1 fad. But for now, Planking can breathe easy - the official Planking Facebook page has over 500,000 fans.
Also Read : Horsemaning, Planking, Owling or Leisure Diving: Which is Most Popular?
Must Read: Planking 2.0 - Headless Horsemanning is the new Planking? (PHOTOS)
[MUST READ] What Pointless Fad Will Replace 'Owling' and 'Planking'? [PHOTOS]
Must Read: Planking Used as Protest Against Police in Hollywood [VIDEO & PHOTOS]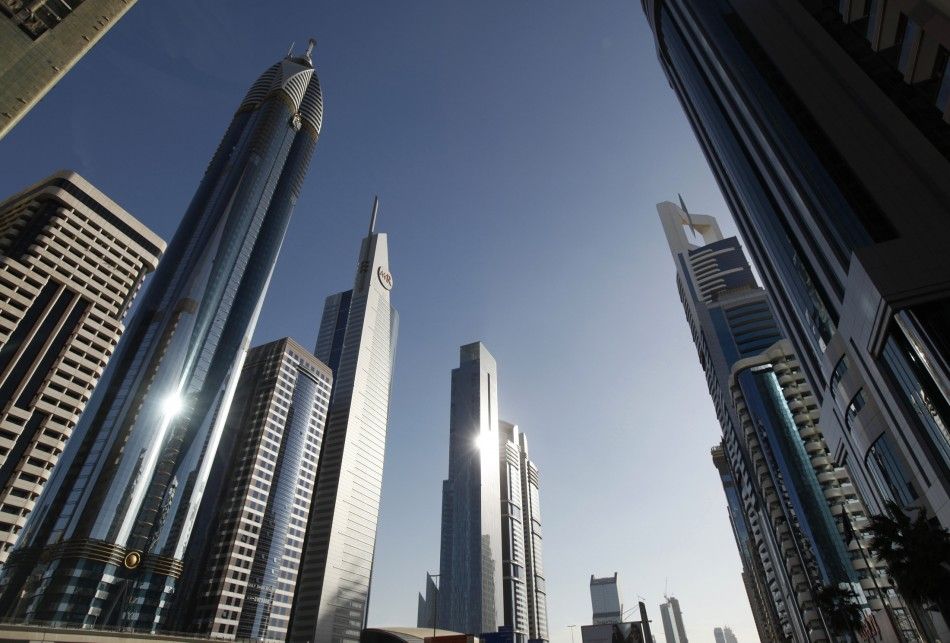 © Copyright IBTimes 2023. All rights reserved.