PlayStation Plus Games Catalog Round-Up: New Titles For January 2023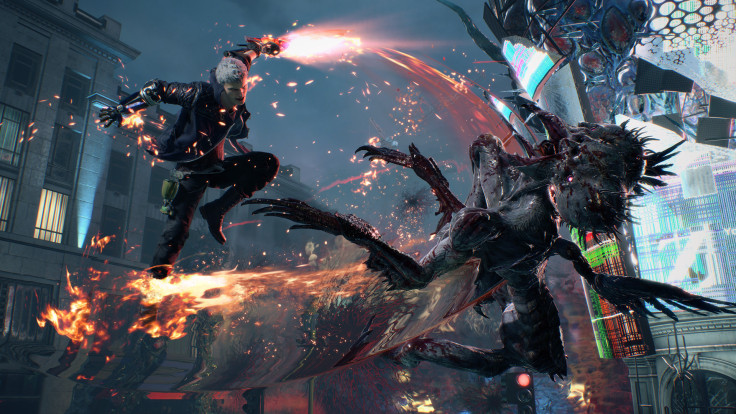 KEY POINTS
This month sees the addition of big games like "Devil May Cry 5: Special Edition"
Players will also experience the prologue story for "Life Is Strange"
The games are only available to Extra and Premium subscribers
The latest lineup of games for the PlayStation Plus Games Catalog this January has been revealed, offering PS Plus Extra and Premium subscribers a generous selection of new titles to try out.
This month is packed with some big games from the past couple of years. Here's every last and current-gen title that's on offer.
'Devil May Cry 5: Special Edition' – PS5
The latest entry in the fast and frantic demon-slaying franchise from "Capcom" is making its way to the PlayStation Catalog for PS5 users with "Devil May Cry 5: Special Edition," which comes with several graphical improvements as well as the return of Vergil as a playable character.
'Back 4 Blood' – PS4/PS5
Join up to three other Cleaners and take the town back from the hordes of Ridden in "Back 4 Blood," a four-player co-op FPS from Turtle Rock Studios. Go alone or with friends in story-driven missions against hundreds of mutated enemies.
'Just Cause 4: Reloaded' – PS4/PS5
Unleash mayhem in the fictional South American nation of Solis and perform the most insane action movie stunts in "Just Cause 4: Reloaded," a greatly-improved version of the original game that comes with extra content and polished visuals for current-gen consoles.
'Dragon Ball: FighterZ' – PS4
Duke it out in epic duels and 3v3 tag team matches as some of the "Dragon Ball" franchise's most iconic characters in this flashy anime fighting game.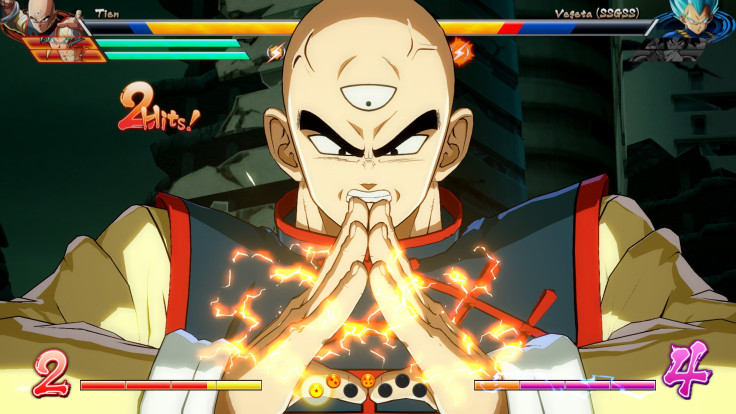 'Jett: The Far Shore' – PS4/PS5
Embark on a journey as Mei, a scout on a mission to explore an uncharted planet teeming with wonder and mystery. Skim through the surface on a speedy ship or explore the surface with Mei's boots on the ground in a heartwarming yet existentially dreadful adventure.
'Life Is Strange' – PS4
This narrative-driven adventure follows Max Caulfield as she uses her ability to rewind time to save a missing friend. Dive deep into Arcadia Bay and meet all its interesting characters as they attempt to steer themselves into a brighter future. The PS Catalog will also come with the game's prequel, "Life Is Strange: Before The Storm."
'Omno'
Discover the vibrant world of "Omno," a single-player adventure game full of puzzles and obstacles across deserts, forests and the skies. Use the power of an ancient civilization to traverse a lovingly-crafted world that sparks joy and wonder.
'Erica'
"Erica" is a live-action thriller that's experienced through the eyes of its titular protagonist as she copes with nightmares about her father's murder. Make every choice matter since each decision can affect the outcome of this feature film-length interactive story.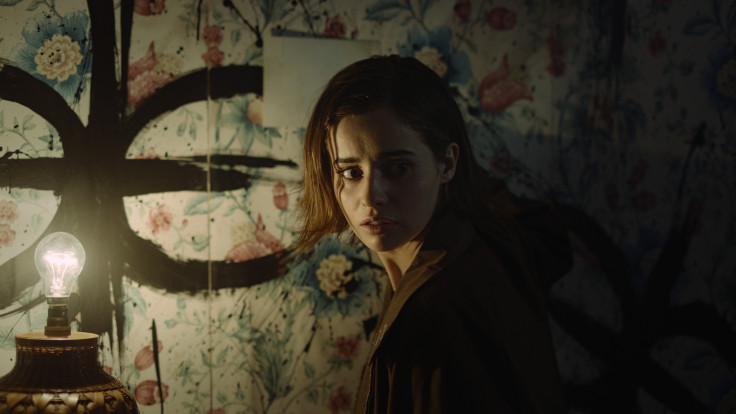 © Copyright IBTimes 2023. All rights reserved.